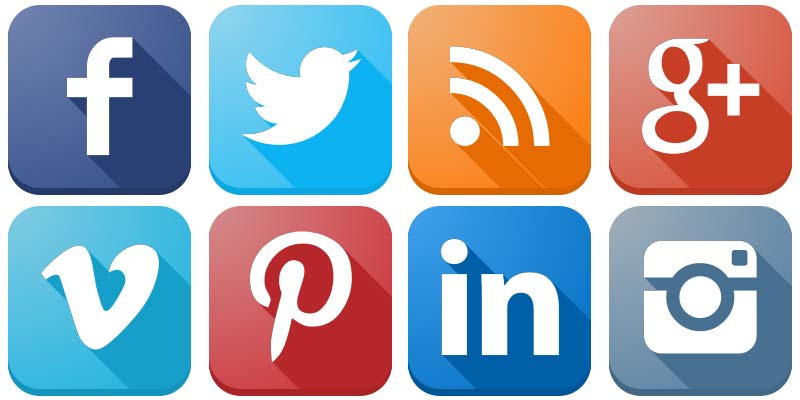 The boundary between real life and social media is now clear. Quite simply, there isn't one. Social media is now as much a part of everyday life as eating, working and sleeping.
A huge proportion of people live their lives through it. Businesses do business via it. Employers recruit (or at least avoid making recruitment mishaps) using it. So, how can social media impact the mortgage market?
Just as employers screen prospective employees using the usual social media suspects, savvy mortgage underwriters seem to have adopted this tactic when it comes to filtering mortgage applications. According to Mortgage Solutions magazine, Instagram (which also happens to be undergoing huge growth), is being used by lenders to ascertain whether a not an applicant has UK residency. Similarly, LinkedIn enables lenders to review a person's 'claimed' job history against their online CV.
The reality is that as social media becomes inextricably linked to people's lifestyles and day-to-day habits, it's going to be relied on more and more to establish whether or not a person, from a mortgage applicant to a job hunter, is who they say they are.
Until now, the vetting process has been limited to credit scores and a lengthy application and interview process. Now, as new social media platforms continue to launch on a regular basis, there are even more 'channels' for people to use as a resource and to gather intelligence.
With the average property price now standing at £294,351* homeowners will increasingly need to borrow more – and the more people need to borrow, the more stringent the criteria they will need to meet as lenders do all they can to ensure that whoever they are lending to is a safe bet.
Our advice? Well, as an independent mortgage broker Complete Mortgages is not only well-placed to find you the best mortgage rates, compare mortgages on your behalf and provide you with award-winning mortgage advice, but also brief you on the wider context (such as the rise in 'social media mortgages') and the nuances associated with securing a mortgage.
The traditional route to securing a mortgage is changing – and that's no bad thing. Our job is to make sure that applying for a mortgage is a straightforward process and help you navigate the potential pitfalls.
From first time buyer mortgages through to buy to let mortgages and a range of specialist mortgage advice, we can help. Simply get in touch on 01483 238280 or email info@complete-mortgages.co.uk.
* Rightmove, June 2015
By Mark Finnegan, Director at Complete Mortgages