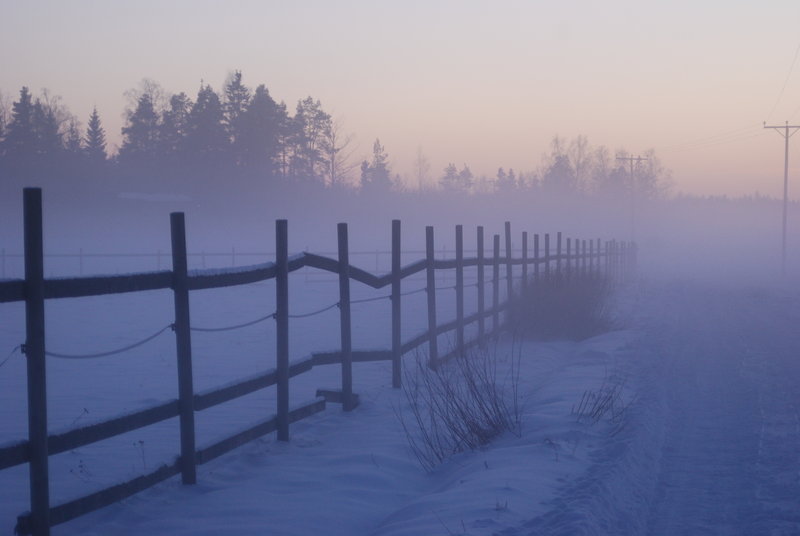 After a wet, dreary and (more often than not) cold British winter, the onset of spring is always a welcome relief.
Not only because with it comes the sunshine and a reminder that summer is only around the corner, but it's also a time when people start to consider their options when it comes to moving home and getting a mortgage.
Let's face it, applying for a mortgage mid-winter, for most people, isn't the most alluring prospect.
However, as a result of keeping big decisions to a minimum during the colder months, there is often a rush of people in March, all of whom want to apply for a mortgage at the last minute.
Not only does this bottleneck put pressure on lenders, but it also puts pressure on those applying for a mortgage, too.
The good news is that as a Guildford mortgage broker with a large – and growing – team of advisers on hand to handle mortgage applications on your behalf, we can take that pressure off and make securing a mortgage a seamless process.
Of course, since June last year we are constantly presented with the recurring questions of 'what about Brexit?' and 'how will Brexit affect my mortgage?'
Despite a degree of uncertainty surrounding Brexit, recent figures from the Council of Mortgage Lenders estimates that gross mortgage lending hit the £20.4 billion mark in December. Whilst this was 4% lower than November, it was also 4% higher than December 2015.
Equally, hugely competitive deals from lenders that began to make an appearance throughout 2016 and are now continuing into 2017 will mean that, for many, applying for a mortgage whilst the option of potentially saving money in the long-term is still there will make the opportunity of getting a good mortgage deal hard to resist.
Whilst some homeowners may be more inclined to wait until there is more clarity around the impact of Brexit – something that we at Complete Mortgages believe will take longer than one or two seasons – Spring is always a time of increased activity when it comes to the property market and mortgage applications. As a result, starting the process earlier will give you that extra advantage.
Regardless of the nature of the application – from residential mortgages and buy to let mortgages, to sub prime mortgages and limited company buy to let mortgages – we will handle 100% of the paperwork on your behalf, proactively chase your application and keep you updated at every step of the process.
So, there really is no need to wait until spring. Our advice is to get the ball rolling by picking up the phone and discussing your options with us sooner rather than later.
Even if you do decide to wait until spring has finally sprung, we can part complete your mortgage application in advance so that you will be ahead of the game when you do make your decision – whether that's in spring or even summer.
Either way, use winter while it's still here and ensure that you're 'mortgage-ready' in advance.
Contact a member of the Complete Mortgages team on 01483 238280 or email info@complete-mortgages.co.uk.
By Mark Finnegan, Director at Complete Mortgages