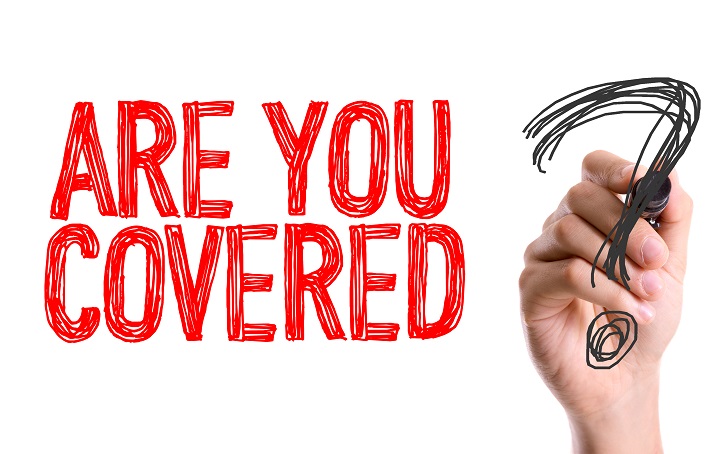 Given the recent spate of stormy weather that's lashed the UK, leaving many places in a state of disrepair and sadly affecting the lives of many people, you'd be forgiven for thinking 'is my home covered against storm damage?' or 'should I update my home insurance?'
Storms Ciara and Dennis may even have seen you delve into that filing cabinet lurking at the back of your cupboard to check your home insurance policy against storm damage.
And, with Fitch Ratings – a provider of credit ratings, commentary and research – reporting that insurers are set to pick up a storm damage bill of over £500m, then it would be reasonable to assume that the cost of home insurance premiums will rise in 2020/21 to offset any storm related losses.
As a Guildford insurance broker, the majority of our clients are not located on flood plains or situated by large rivers that cause havoc when breached. However, the rising cost of home insurance – even if the catalyst for that price rise is limited to specific areas in the UK – tends to affect everyone.
Just as Complete Mortgages is renowned for having access to a comprehensive suite of competitive mortgage deals, Complete Cover, our insurance division, also has access to a wide range of competitive home insurance deals, too.
As a result of the hefty bill that insurance providers are about to be hit with, it may pay to get a new home insurance quote sooner rather than later and lock in a good home insurance deal now before prices rise even further.
Towards the end of last year MoneySupermarket revealed that the cost of home insurance has risen by 25% over the last three years – a trend that is likely to continue. But weather-related events, such as storms, tend to see premiums spike even further, which is why we're encouraging existing and prospective clients – particularly those coming up for insurance renewal – to look at their options, choose a good home insurance deal and aim to beat any storm-related insurance price hikes that may be put in place before the next storm hits.
If you're looking for an insurance broker in Guildford or would like to discuss your home insurance options, contact the Complete Cover team on 01483 238280 or email info@complete-mortgages.co.uk.