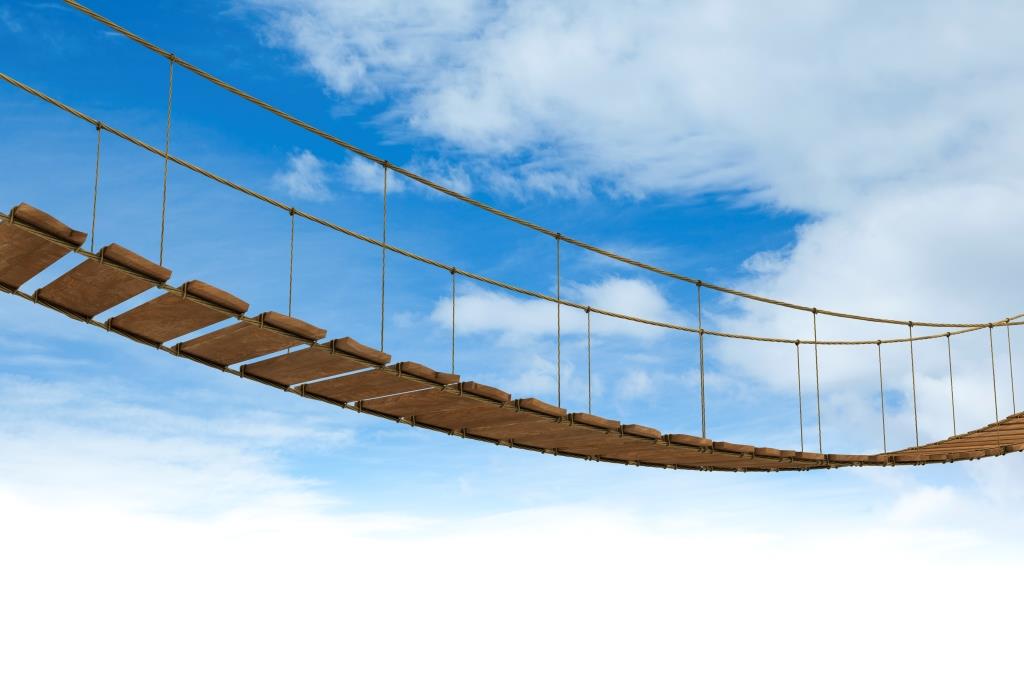 Bridging loans have reached an all-time high, accounting for £4bn (or 2 per cent) of the total mortgage lending market. A huge achievement given how prior to the financial crisis the sector was worth less than £1bn.
The meteoric rise of the bridging loan began when, during the troubled times that followed the crisis, lenders stopped lending and the economy stopped growing, forcing those in need of finance to 'bridge the gap' on any finance-related agreement they either had or were in the process of arranging.
Nine years later, however, and during a period when economic growth is steady and mortgage deals are amongst the most competitive we've seen in years, we're still witnessing a 300 per cent increase in the value of bridging loans being granted. So, what's behind this ascent and can we expect to see this upward trend continue?
In short, the answer is 'yes' and it is mainly attributable to the exponential rise in property prices and lenders' increasing willingness to lend on projects that, not too long ago, they wouldn't have even considered. Let's not forget that the average property price in 1975 was £10,388 compared with £195,279 in 2015* – a huge gap and one that traditional mortgages alone have, arguably, struggled to fill.
The flexibility of a bridging loan, the fact that it's granted on the basis of the borrower's security in addition to its clearly defined loan term, also has wide appeal (for both borrowers and lenders), too. Its short-term nature, where a borrower agrees to pay back the entirety of the loan plus a pre-agreed amount of interest by an arranged date is, for many, a stronger proposition than a conventional loan, where on-going repayments are made on loans often spanning decades. A bridging loan can also be granted within seven to 10 days. And it's these factors that are seeing bridging loans increasingly being used for a variety of purposes and not just property purchases.
As a Guildford mortgage broker that specialises in bridging loans, having recently secured the coveted consumer credit licence, we're seeing the perception of a bridging loan shift from last-minute property measure to a serious alternative to mainstream lending. In fact, our clients have used bridging loans for buying property at auctions through to financing business operations and even paying that untimely (and surprise) tax bill.
However it is not always straightforward and as an experienced mortgage broker, it is Complete Mortgages' job to help you establish a) if bridging finance is available to you and b) if a bridging loan is the right solution for you. After all, and in the interests of transparency, short term and quick access finance often comes at a price and if there's a better, more suitable option for a borrower, then it's our responsibility to find and present it to the client.
In summary, bridging loans are now a much more common route to finance however the pros and cons need to be explored before you sign an agreement. For those considering arranging a bridging loan or if you simply want to explore your short-term finance options, then get in touch with someone at Complete Mortgages on 01483 238280 or email info@complete-mortgages.co.uk.
And remember that we don't just specialise in bridging loans, but also buy-to-let mortgages, commercial mortgages and insurance, too. Call us to find out how we can help you in 2016.
Your property may be repossessed if you do not keep up repayments on your mortgage.
*Source: www.economicshelp.org
By Mark Finnegan of bridging loan specialist Complete Mortgages