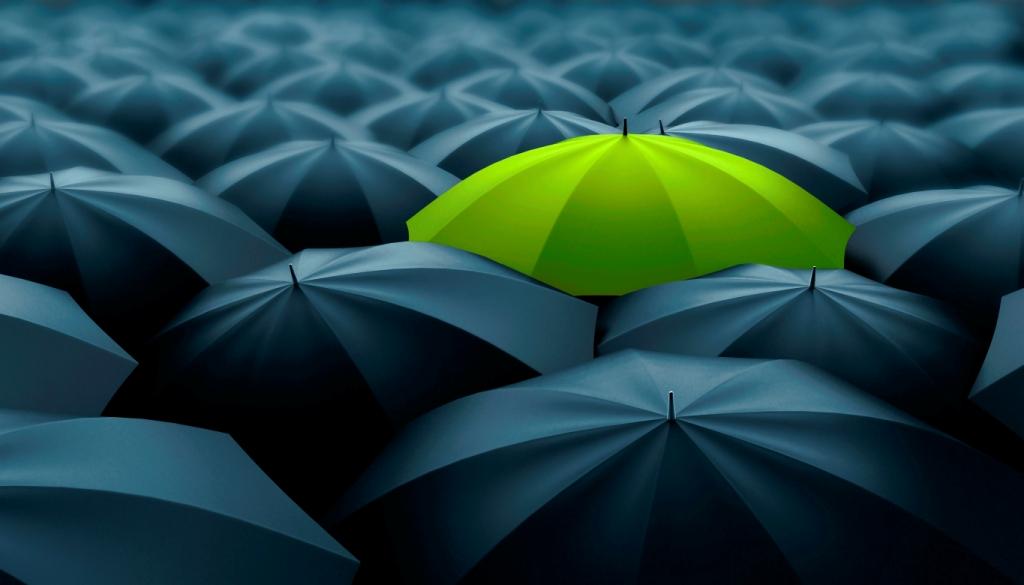 I came across an interesting quote, by an unnamed author, whilst preparing this article. It reads: –
"You don't buy life insurance because you are going to die, but because those you love are going to live."
Whilst the purpose of this article is, arguably, more practicality driven as opposed to sentimentally driven, which the quote would imply, the types of business life insurance it covers are hugely important and often overlooked. And that's why I've decided to place them in the spotlight.
As you might expect, there are many different aspects to business insurance (and insurance in general), however for the purposes of this article I'm going to focus on the following three areas of business protection: –
Partner/Director/LLP share protection
Key person protection insurance
Relevant life plans
Partner/Director/LLP share protection
Are you a director, partner or LLP in a firm? If so, have you considered the impact that the sudden passing of a fellow owner could have on you and the remaining owners?
Having to deal with losing a critical member of the business is hard enough – but what happens if that person's share of the business falls into the hands of someone who doesn't share the same commitment and vision required to continue driving the business forwards?
Through this type of insurance, a successful claim would see the policy pay out a sum of money to enable the remaining owners to purchase the deceased's interest in the business.
The day-to-day management of a business is undoubtedly challenging enough, however it might be worth taking time out to consider this option in order to safeguard your business and ensure its longevity.
Key person protection insurance
This is another insurance for business owners – particularly those who are dependent on one particular member of the team, such as the sales director or managing director.
If the sudden loss of that key person has the potential to directly impact the business by reducing sales and profit – or even indirectly through wasted time and costs attributable to recruitment, then this is likely to be of interest.
Key person protection is essentially life assurance or life assurance and critical illness cover attributed to one key person, but an insurance policy that's owned by the employer. In the event of a pay out, it's the employer that receives it and not the person affected.
This applies to limited companies and limited liability partnerships. In the case of a partnership, the key person protection policy is written on an own life basis and may be placed in trust for the benefit of the other partners.
Relevant life insurance plan
A relevant life plan is a term assurance plan that enables employers to provide their employees with an individual death in service benefit – in a very tax efficient manner.
If the employee dies whilst employed during the length of the policy, it will pay out. Likewise, it will also pay out if the employee is diagnosed with a terminal illness. This is a nice benefit to offer staff and one that adds value to an employee's overall remuneration package. It's also a tax efficient way in which directors of limited companies can provide life cover that protects their families should they (the business owner) die.
This is very much a 'crash course' in the different types of business protection insurance however it should provide an indication of what's available to you and how it works.
If you would like more in-depth information then contact a member of Complete Cover – a highly experienced team of Guildford insurance brokers – who will be able to talk you through all of the business insurance options available. Simply call us on 01483 238280 or email info@complete-mortgages.co.uk.
By Carolyne Fairfull, Insurance Specialist at Complete Cover