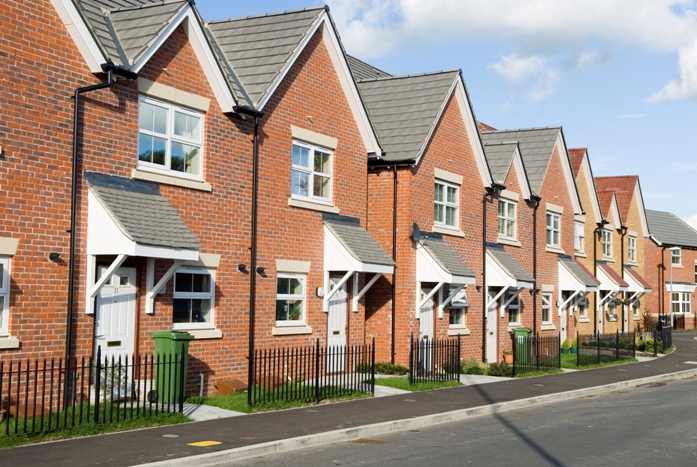 It's a big year for equity release mortgages.
In fact, estimates by one UK equity release specialist suggest that the value of UK equity release mortgages increased by a staggering £10bn last year.
So, what's happening?
Essentially, the cost of living has grown whilst wage growth has slowed down. However, as we all know, the one thing that has also grown over recent decades is property prices, the result of which means that those who have owned a home for many years have amassed significant equity.
However, what good is equity when a) it's locked within bricks and mortar and b) you could do with the money right now?
It seems as though the UK's public is asking similar questions.
The Equity Release Council has revealed that the total amount of housing wealth unlocked by the over 55s reached £3.06bn in 2017; the first time equity release lending has exceeded £3bn in a single year.
And the appetite for equity release borrowing shows no signs of slowing down as Legal and General research highlights how one in five homeowners would consider using equity release as a way in which to unlock funds.
As a mortgage adviser in Guildford we are seeing more and more people apply for an equity release mortgage. There was a time when only a handful of people would consider this approach. However, as people increasingly live longer and money needs to stretch further, homeowners are now viewing equity release mortgages as a viable way in which to continue enjoying a high quality of life without making compromises.
Although before you consider it an option you'll need to know how it works, so here are five things to know about equity release mortgages.
1. What is equity release?
A way of freeing up money tied up in your property as equity. You can spend it however you wish and there are no mortgage payments to make; the lender is repaid through the sale of your property.
2. Who can access equity release deals?
Those over 55 – all the way up to 95 – and who typically own a property worth £70,000 and above.
3. Can I still benefit from equity release if I currently have a mortgage?
Yes, as long as the funds you release can clear any outstanding borrowing.
4. Is equity release safe?
The Financial Conduct Authority regulates equity release, however, you should make sure that the lender is a member of the Equity Release Council, which can help ensure that you don't find yourself owing more than the value of the property at the end of the term.
5. Will I need to move?
Not at all. You can downsize in order to release equity but if you would rather not move, then this could be a win-win situation. Some lifetime mortgages now allow you to manage interest charges by making monthly repayments.  Or, instead of making monthly mortgage repayments, the interest can be rolled up and, when the plan finishes, the interest plus the original loan is paid pack to the lender via the sale of the property.  If you are moving home, many of the plans are portable.  The only thing to consider here is that it will decrease the value of your estate.
Still need more information? We understand that equity release is a big decision. So, for expert advice and guidance from a team of award winning mortgage advisers and equity release experts contact 01483 238280 or email info@complete-mortgages.co.uk.
By Mark Finnegan, Director at Complete Mortgages