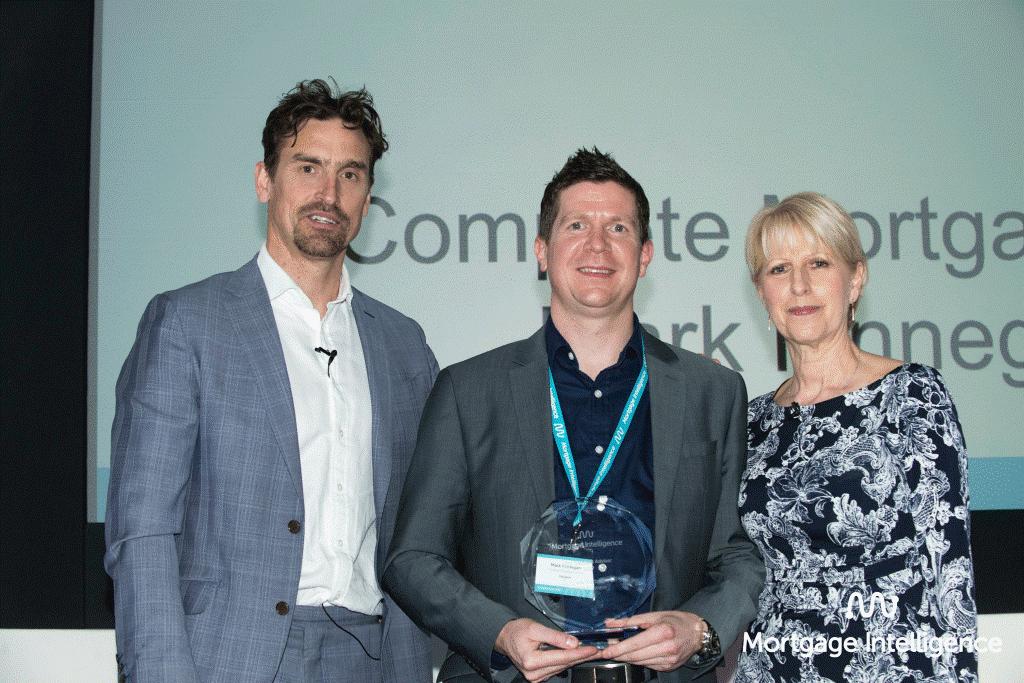 Guildford mortgage brokerage, Complete Mortgages, is banishing Brexit fears and quelling any talk of economic uncertainty after receiving two national awards and delivering 39% growth in the last 12 months.
The Railton Road-based firm collected the Top Mortgage Adviser and Top Network Adviser awards at this year's Mortgage Intelligence Awards, which took place at Ascot Racecourse on Thursday 9 March, beating 400 advisers from around the UK to pole position.
It is the sixth consecutive year that Complete Mortgages has won a national award at the Mortgage Intelligence Annual Conference.
The double award win comes as the firm reveals that it secured mortgages for the Surrey community worth almost £140 million and expanded its team to 12 people – up from 3 people when it joined the Mortgage Intelligence Network in 2009.
On receiving the awards, Complete Mortgages' founding director and Guildford resident, Mark Finnegan, comments: "The last twelve months have been hugely important for Complete Mortgages. We've grown faster than any other year in our eleven-year history and we're continuing to draw some of the most experienced and talented brokers from across the UK, all of whom are attracted by our growing national reputation. We're delighted to once again be recognised for delivering a first-class service and remain committed to making Guildford a southeast England hub of excellence when it comes to financial services and mortgage products."
Kenton Cool, the world-renowned mountaineer responsible for leading Sir Ranulph Fiennes up Everest in 2008 and 2009, presented the awards to Mark at a ceremony that welcomed almost 350 people.
Dorset-based Mortgage Intelligence is a mortgage and insurance network and club, which aims to help brokers achieve more by providing tailored solutions, support and training. It has been supporting the mortgage and insurance brokerage industry for over 20 years.
On Complete Mortgages' success, Sally Laker, Managing Director at Mortgage Intelligence, adds: "It's no coincidence these awards are presented to Mark and his team during a period of rapid growth. Complete Mortgages' professionalism, customer service and dedication to delivering high service standards is not only positive for the clients it serves, but also the mortgage brokerage industry as a whole. We're delighted to have Complete Mortgages in our network and commend the firm on its excellent work."
For more information visit www.complete-mortgages.co.uk or contact 01483 238280.
Ends
Image caption: Mark Finnegan collects the Top Adviser Award from UK mountaineer Kenton Cool at the 2017 Mortgage Intelligence Awards.
Media enquiries
For more information please contact Stuart Pearson at The PR Farm on 01483 892301 / 07812 086211 or at stuart@theprfarm.com.