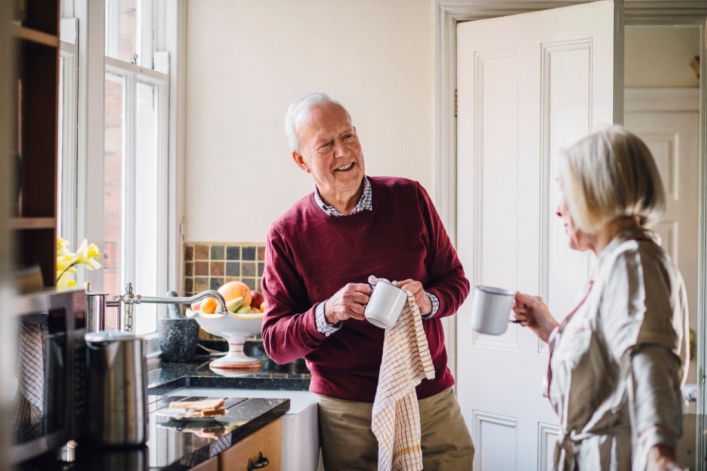 Equity release mortgages have well and truly arrived.
As recently pointed out in our last equity release article, which includes a five point guide as to what you need to know about equity release loans, it is estimated that the value of UK equity release mortgages increased by £10bn last year.
However, it's important to note that wherever there's an opportunity, there are always opportunists, which was my first thought on recently watching a series of equity release adverts on TV.
One advert was proudly selling access to equity release mortgages for a fee of 'only' 1.95%. Whilst this doesn't sound that high, it typically equates to around £1,395 – £1,495, which is, in fact, a relatively high charge.
As a Guildford mortgage brokerage that specialises in helping our clients to get an equity release mortgage, we believe that our fees are much fairer and transparent. For example, our flat fee structure means that we can help you apply for an equity release mortgage for only £699 – regardless of the complexity of the mortgage and value of the loan amount.
What's more, our team of Guildford mortgage brokers now includes three equity release specialists. All three advisers have secured the highly coveted Certificate in Regulated Equity Release (CeRER) qualification, which ensures that Complete Mortgages can offer a wider selection of equity release mortgages to a wider section of the population.
It also means that we can help those who have traditionally taken out interest-only mortgages – and who are on an interest-only mortgage right now – to transition to an equity release deal without having to refer to a third party.
Whether you're currently on an interest-only mortgage and thinking of switching over to equity release, or you're simply considering your options and think that equity release could be a route you'd like to take, the first thing you need to do is contact a trusted – and qualified – mortgage brokerage.
Why not contact us to find out more on 01483 238280 or by emailing info@complete-mortgages.co.uk.
Complete Mortgages also specialises in other mortgages over and above equity release mortgages. We can also arrange mortgages for self-employed people, mortgages for teachers, adverse credit mortgages, buy to let mortgages and limited company buy to let mortgages.
By Mark Lucas, Equity Release Adviser at Complete Mortgages