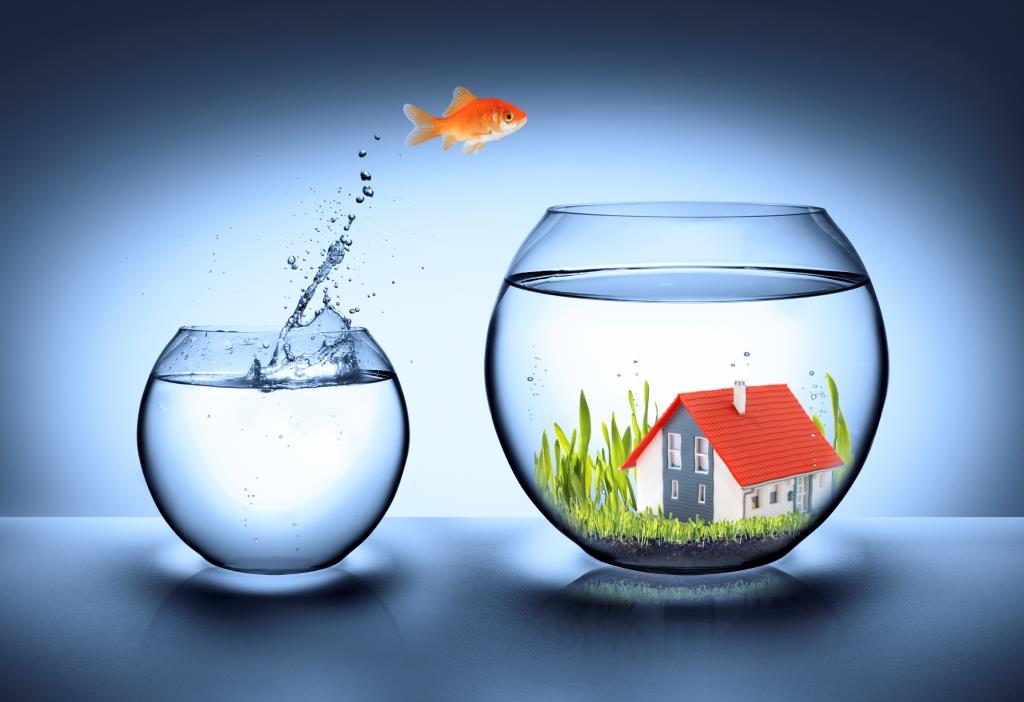 Mortgage rates are at an all time low, but it isn't just first time buyers that can benefit from the offers currently available on the market.
Homeowners at every stage of ownership, from first time buyers through to buy to let investors, can benefit from these lower rates, too, yet many people rarely consider remortgaging or are unaware of the benefits of doing so.
Simply put, remortgaging means moving your mortgage from one mortgage provider to another without necessarily moving home. Whilst it isn't an option we would recommend to everyone it's certainly one to consider and we can talk you through the options.
As an independent mortgage broker with whole of market knowledge, Complete Mortgages will work with you to make sure you get the best mortgage deal and the best mortgage advice – whether you're a first time buyer looking for your first mortgage or you're looking into remortgaging.
There seems to be a misconception that remortgaging is a process that homeowners undergo when wanting to free up equity in their property. This simply isn't the case. Similar to changing to the energy provider with the most competitive tariffs, remortgaging involves switching to the lender with the most competitive mortgage deals.
The days of staying with one lender for the duration of a mortgage are over. Homeowners are now savvier when it comes to choosing how they pay back their loan. And who can blame them when the monthly savings can be in the region of hundreds of pounds.
Remortgaging offers a range of benefits, particularly if you are on a Standard Variable Rate mortgage (SVR) and your introductory mortgage rate is about to come to and end (when you'll more often than not be automatically put on a higher rate).
According to research undertaken by Virgin Money, remortgaging to a 1.59% 2-year fixed rate mortgage could save you £417 a month if you are looking to borrow £250,000. That's an annual saving of £5,005.
The good news is that there's no need to wait until your current mortgage deal comes to an end to think about remortgaging. In some cases it will benefit you to switch mid-way through your current mortgage term. Either way, we will assess your situation, establish the best option for you and ensure that your decision will generate an overall saving. More importantly, we'll take on all the administration and the legwork so that you don't have to.
By remortgaging and switching to a better deal you might be able to pay off your mortgage sooner, use the savings to invest in improving your property or even free up enough funds to arrange a buy to let mortgage and purchase an investment property.
Are you ready to remortgage? If so, get in touch and find out how we can take the strain whilst saving you money on a monthly basis on 01483 238280 or email info@complete-mortgages.co.uk.
By Mark Finnegan, Director at Complete Mortgages