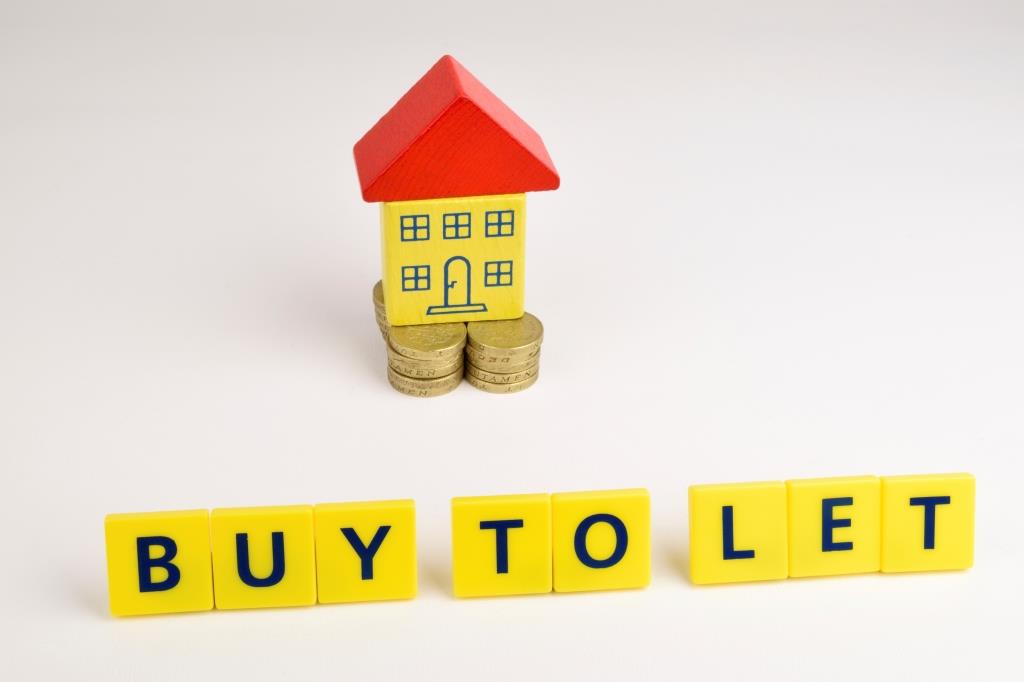 There has been a great deal written about buy to let since the recent budget announcement, leaving many unclear as to what changes will be taking place and over what timescale.
The first thing to point out is that none of the changes announced by the Chancellor will be happening imminently. Instead, they will be introduced over a four-year period from April 2017. So, if you have a buy to let property there is plenty of time for you to consider your options.
At present, anyone buying a buy to let property can deduct a range of expenses from their rental income, including any buy to let mortgage interest. However under the new rules the amount landlords will be able to claim will be capped at the basic rate of 20%. This will particularly affect higher-rate taxpayers who are currently able to claim as much as 45% tax relief on their mortgage interest.
The changes will be phased in as follows:
2017-18
The tax deduction from property income will be restricted to 75% of finance costs, with the remaining 25% being available as a basic rate tax reduction.
2018-19
The finance costs deduction will amount to 50% with the remaining 50% given as a basic rate tax reduction.
2019-20
The split will amount to a 25% finance costs deduction and 75% given as a basic rate tax reduction.
2020-21
All financing costs incurred by a landlord will be given as a basic rate tax reduction.
Another area that will change relates to the 'wear and tear allowance,' which allows landlords who let out furnished properties to reduce the tax they pay by offsetting 10% of rent charged as an expense. Landlords are currently able to do this regardless of whether any actual improvements to the property have been made however under the new rules to be introduced from April 2016, landlords will only be able to get tax relief on costs they actually incur.
Whilst we're advising landlords and prospective landlords not to worry, we do suggest that those with buy-to-let mortgages who are concerned about how these changes will affect them to seek mortgage advice as there are number of ways in which to mitigate any potential negative tax implications.
Remortgaging represents a viable solution to offset any shortfalls left as a result of the tax changes. And, as a mortgage broker with comprehensive access to a wide range of mortgage products, Complete Mortgages will make sure you have access to the best mortgage deals and the best mortgage advice.
Whether you're considering remortgaging your buy to let mortgage or about to become a landlord for the first time, get in touch to find out how we can help on 01483 238280 or email info@complete-mortgages.co.uk.