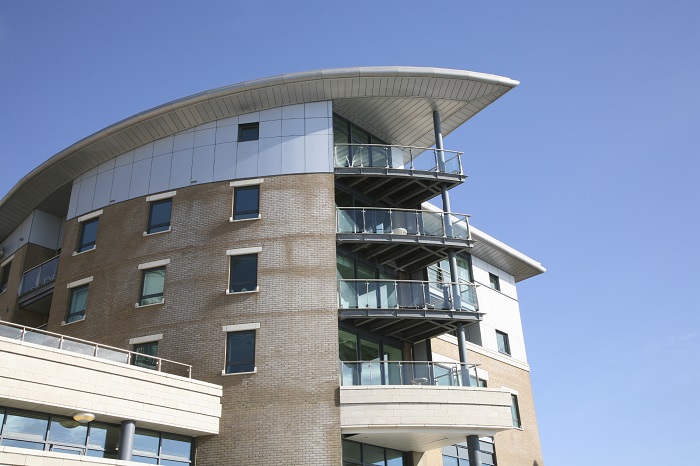 If you're about to apply for a mortgage, then you'll no doubt be buoyed by the news that the number of mortgage approvals for house purchases in the UK reached a two-year high last month.
In fact, mortgage approvals – according to a recent survey by UK Finance – were up for the sixth month in a row and up 5.4% year-on-year.
In April, a total of 44,034 mortgage approvals were granted, which highlights that despite political uncertainty, lenders are still lending and homeowners are still looking for their next property.
It's also worth pointing out that levels of remortgaging (a service that Complete Mortgages is increasingly becoming renowned for) rose 5% to 31,152 between March and April and were 11% higher year-on-year.
As a Guildford mortgage broker – albeit one with a national customer base – we don't have a full nationwide picture, however, we have seen the number of Guildford mortgages being granted since January significantly increase.
Whilst there are a number of variables that could be behind the rise – not least the recent talk around a potential interest rate rise, which may have played a part in getting homeowners to refocus on getting a good mortgage deal – the good news is that there are a number of fantastic mortgage deals available to homeowners right now.
Whether you're looking for a cheap first time buyer mortgage or a competitive buy to let mortgage, the mortgage market is strong. However, with a competitive mortgage landscape comes a mortgage minefield that is best handled by a trusted mortgage broker that is well versed at navigating it.
Thankfully, Complete Mortgages is exactly that.
And, as a specialist mortgage broker (or a specialist mortgage specialist), we not only handle standard mortgage applications but also adverse credit mortgages, commercial buy to let mortgages, limited company buy to let mortgages and even mortgages for teachers, too.
We also have a high customer satisfaction rating, so if you're looking to take advantage of a strong mortgage market and apply for a mortgage, contact the team on 01483 238280 or email info@complete-mortgages.co.uk.
By Mark Finnegan, Director at Complete Mortgages