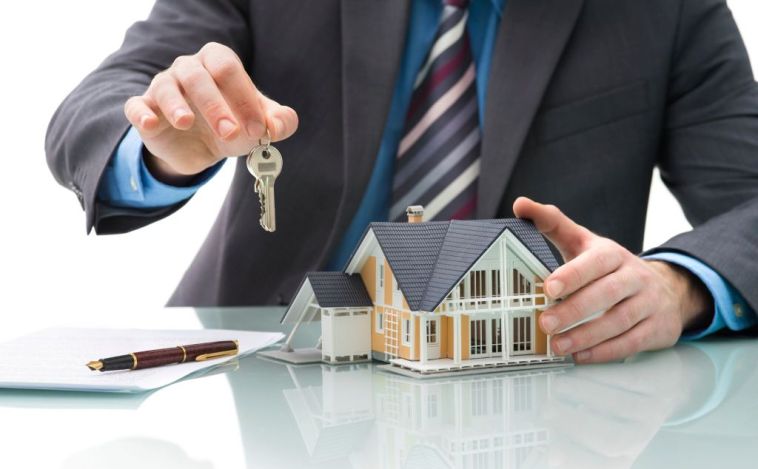 Mortgage affordability has, once again, come under the spotlight following the Bank of England's (BoE) decision to 'tighten' the UK's mortgage lending criteria.
Essentially, the affordability test, or 'stress test', which those looking to apply for a mortgage need to undergo, is changing.
Until now, those applying for a mortgage had to prove that they could afford to make mortgage repayments of 3% above the BoE's base rate. However, the new rules state that the 3% stress test now tests mortgage affordability on 3% above the lender's standard variable rate (SVR).
By now, you're probably thinking 'will this make it harder for me to get a mortgage?', and we're pleased to say that, in the main, the answer is 'no'. And here's the reason why.
Affordability vs. unaffordability
This is similar to the idea of need vs. want. As is often the case, what we want isn't necessarily what we need. Likewise, with the new rules (albeit reversed), those applying to get a mortgage may not want to have to pay a mortgage that is 3% more expensive than the SVR, but the majority can if they need to.
Of course, there will be a section of the public who, when faced with this test, may be unable to prove that they could afford the repayments, however professional advice from a mortgage broker will often help applicants reassess their financial situation with positive results.
However, there is another solution.
Don't rethink, remortgage
As we covered in our last article, the often-overlooked remortgage is a way in which to avoid the SVR altogether. Simply by taking advantage of new mortgage deals you could maintain your same mortgage rate or, as is more often the case, improve on it.
So, rather than rethink in response to the new rules, simply think about remortgaging.
The team at Complete Mortgages always makes contact with its clients three to four months before they're due to begin the SVR, to a) alert them to this fact and b) present them with new mortgage deals.
All good mortgage brokers should be doing this. If yours doesn't, then you need to be asking them why. If you don't use a mortgage broker, then maybe its time to look into finding one that can proactively ensure that you're not missing a trick.
Back to the new mortgage stress test rules, then. Whilst the BoE has introduced tougher lending rules that stress test at 3% above the lender's SVR, the reality is that if you proactively manage your mortgage you may never even have to face the SVR – let alone consider paying 3% above it.
For more in-depth information on what the new rules mean for you and how Complete Mortgages can guide you through the process, contact 01483 238280 or email info@complete-mortgages.co.uk. Don't forget, we also specialise in buy to let mortgages, adverse credit mortgages, limited company buy to let mortgages and first time buyer mortgages.
By Mark Finnegan, Director at Complete Mortgages