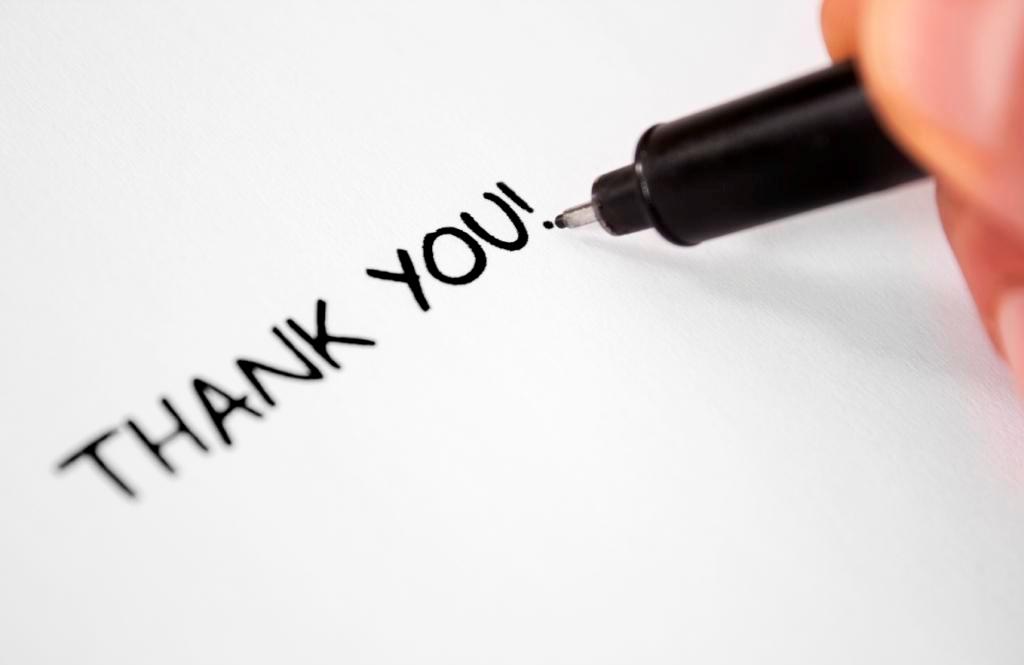 Guildford mortgage broker, Complete Mortgages, has launched its latest campaign – a nationwide mortgage referral scheme that could see its existing clients receive 100% of their broker advice fees waived.
Backdated to 1 January 2016, every existing client who refers a friend, family member or colleague to Complete Mortgages (who then applies for a mortgage with the brokerage) will receive 20% off their next broker advice fee, which typically ranges from £349.00 to £549.00, when they next decide to arrange a mortgage.
However unlike many referral schemes, where clients cannot accrue multiple discounts generated through referrals, the award-winning mortgage brokerage will accept five discounts of 20%, which would take a referrer's broker advice fee down to £0.
A breakdown of the mortgage referral scheme is as follows:
| | |
| --- | --- |
| Number of referrals made | Amount of discount received |
| 1 | 20% |
| 2 | 40% |
| 3 | 60% |
| 4 | 80% |
| 5 (maximum) | 100% (maximum) |
Full terms and conditions can be found on the website here.
On launching the mortgage offer, which is available to all UK residents, Mark Finnegan comments: "Since Complete Mortgages opened its doors we've been extremely fortunate to build a business based on recommendations and word-of-mouth marketing. However it's typically been a one-way process, with Complete Mortgages being the only one to benefit. As a way of saying 'thank you' to those who have been and continue to be loyal to the business, and to expedite the number of referrals we generate, it made sense to launch a campaign that's 'win-win' for everyone. "
Those who refer have no time limit before their accrued discount expires, which means that if they secure five referrals, and therefore 100% off their next mortgage, their discount will be valid until they next apply for a mortgage with Complete Mortgages.
However once the referrer applies for their next mortgage, their 'discount balance' reverts back to zero. Similarly the referrer cannot, when applying for their mortgage, defer the discount to a subsequent mortgage or wait until they have accrued the maximum 100% allowable before claiming their discount.
The discount can be applied to all mortgage products offered by Complete Mortgages including standard mortgages, buy-to-let mortgages and commercial mortgages.
Mark concludes: "Based on the fact that the number of referrals isn't capped, and that those who refer could secure their mortgage for free, I expect this will be a popular campaign."
The offer is set to run indefinitely however those who have any questions about eligibility or for more information on how it works, contact Complete Mortgages on 01483 238280 or email info@complete-mortgages.co.uk.