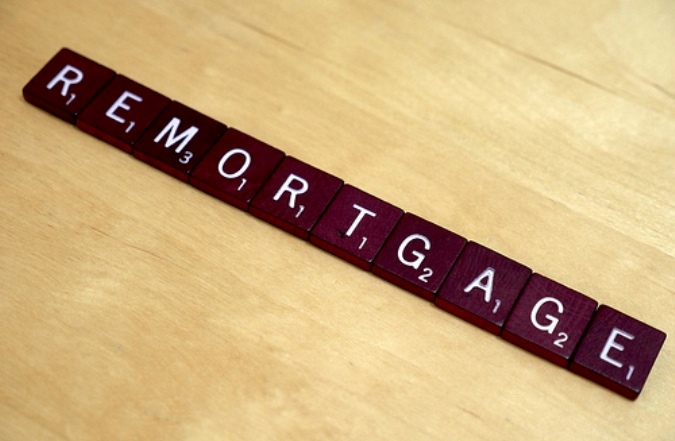 It's funny. Everyone is always looking for a deal (myself included) and yet sometimes, even when the deal is right in front of him or her, they just can't see it.
What's even more ironic is that people can expend huge amounts of energy collecting loyalty points here and '50p off your next box of tea bags' vouchers there, all the while missing out on the most important deal – and one that could save them hundreds of pounds each month.
The deal I'm referring to in this case is the often-overlooked remortgage.
As a Guildford mortgage broker I can honestly say that I don't think I've seen as many instances where there is such a gulf between the mortgage our clients signed up for (call it point A) and the mortgage that they could have now, even with the same lender (call it point B).
Naturally, it is the Complete Mortgages team's job to make our clients aware of how they could save money on a mortgage – or, to put it another way, how much they are overpaying on a mortgage. And that's what we're in the process of doing right now, much to our clients' delight.
However, for many people – namely those who either don't use a mortgage broker or don't have a proactive mortgage broker, they might never know.
Whilst there's lots to be said for the proverb 'ignorance is bliss', or 'what you don't know can't hurt you', I'm pretty sure that people would rather have the opportunity to change mortgage – or at least be alerted to the prospect of changing their mortgage – and that's the purpose of this article.
If you're one of those people who applied for a mortgage two or three years ago, when deals were great and seemed as though they couldn't get any better, then this is for you.
Essentially, mortgage deals have got better and you could quite easily be saving hundreds of pounds each month as a result.
In some cases you could simply switch your mortgage to a different deal on offer through the same lender. Not only can we handle ALL the paperwork and application process on your behalf, but also our service is completely FREE for you.
Our usual fee is £399 however in the case of a simple mortgage switch with your existing lender, we wouldn't charge you a penny.
Even in cases where a fee may be chargeable, the process of remortgaging could still work out financially beneficial for you in the long run.
Our advice is to contact a trusted mortgage broker to explore your options and discover how easy it is to save money on your mortgage. You may or may not want to use Complete Mortgages – or even a mortgage broker in general – but at least you can't say that we never told you.
Are you looking to remortgage? Interested in finding out of you could save money on your mortgage by making a simple change to your current mortgage? If so, contact us on 01483 238280 or email info@complete-mortgages.co.uk. Remember, we're also specialists in buy to let mortgages, adverse credit mortgages, limited company buy to let mortgages and first time buyer mortgages.
By Mark Finnegan, Director at Complete Mortgages