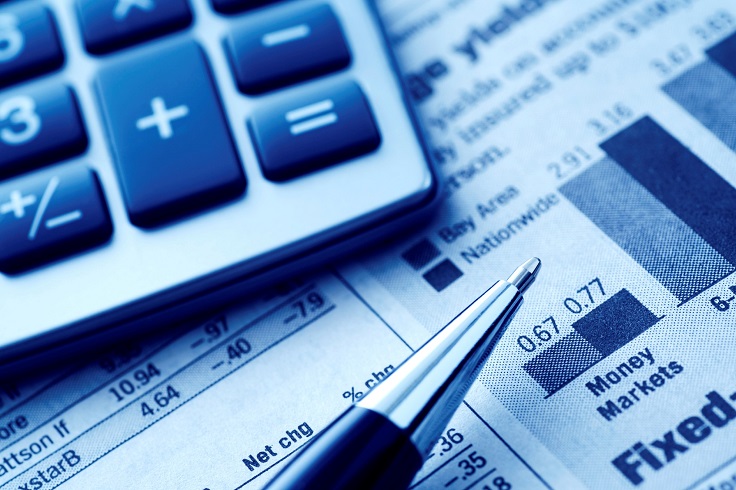 This is a question that we hear time and time again. Thankfully, as a Guildford mortgage broker, it is one that we can answer.
However, before we get into the detail, it's worth pointing out that recent data released through UK Finance revealed that 46,900 new homeowner remortgages were completed in July – over 23% more than the same period in 2017.
Furthermore, the value of renewed borrowing in July was £8.7 billion, which equates to more than 26% than in July 2017.
Is the UK a nation of intuitive homeowners, given how The Bank of England raised interest rates to 0.75% the following month? Or were these homeowners simply savvy and preparing themselves for an interest rate rise on the basis that, after years and years of low interest rates, it was only ever going to go up?
The simple fact is that there's nothing like an interest rate rise – or even the threat of interest rates rising – to sharpen the focus of those with mortgages. After all, nobody wants to be caught short and faced with increased monthly mortgage payments that stretch the realms of affordability.
Recent interest rate rises do seem to have pushed the amount of remortgaging in the UK to a new high. However, regardless of interest rate rises – real, impending and possible – here are a number of reasons why you should consider remortgaging:
1. Beat further interest rises
As I've just covered, remortgaging – particularly when it comes to fixed rate mortgages – could protect you from interest rate rises and ensure that your outgoing monthly mortgage payments remain fixed in line with your monthly income (or at least fixed at a level you're comfortable with). With many fixed rate mortgage options covering periods of up to 10 years, those who like to know where they are when it comes to mortgage payments my find this appealing. But remember, The Bank of England can also lower the interest rate at any time, too.
2. Avoid the SVR
If your current mortgage deal is about to end then you are likely to be switched over to the lender's standard variable rate (SVR), which is highly likely to be higher than the one you're on right now. Remortgaging is a great way of arranging a mortgage with a preferred rate and avoiding the SVR.
3. The equity in your property has grown
If the value of your property has increased since you took out a mortgage, then you may fall under a different loan to value bracket. If the loan to value ratio is smaller, then you might qualify for lower rates.
4. You're tired of the inflexibility of the fixed mortgage
Whilst the fixed rate mortgage is great for those wanting security and consistency, they often come with a few negative aspects, too. For example, they tend to place limits on how much you can overpay – and penalise you if you pay more than is allowed each year. For example, if you were to receive an inheritance that would, in theory, pay off a significant amount of your mortgage, you may find yourself unable to do so without incurring fines. As part of the remortgaging process, you can wrap any windfalls into the new agreement, thus avoiding fees and arranging a new mortgage with a much smaller balance.
5. You are looking to borrow more, not less
People are always looking to move into bigger and more expensive properties. If that's you, then there may be competitive mortgage deals available that enable you to borrow more capital without the monthly repayment being as big as you might think it would be.
As with these five reasons to remortgage and the countless others not covered here, the best way of understanding how you can benefit from remortgaging is to contact a mortgage broker. As an award-winning mortgage brokerage in Guildford that deals with remortgages on a daily basis, we can help. Simply contact the team on 01483 238280 or email info@complete-mortgages.co.uk.
By Mark Finnegan, Director at Complete Mortgages