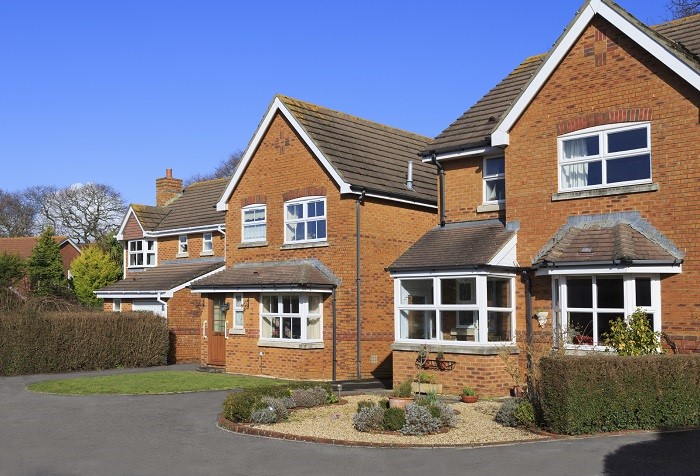 If you're considering going down the equity release mortgage route, then you're probably aware of the overall concept behind them, how they work and the benefits of releasing equity from your home – particularly if you're 55 years old and above and looking to free up capital.
If that's not the case, then read our 'Are equity release mortgages good or bad?' article, which provides a quick and easy guide to equity release.
However, if you are further down the line and are now thinking about the wider implications, then these six tips may be of interest.
1. Consider the alternatives
Equity release mortgages are effective and their growing popularity reflects this, however it's always good to know your options. When it comes to alternatives, then the most cost effective way of raising capital is to downsize. However, if space is important to you and you want to stay in your home and have more money at your disposal, then applying for an equity release mortgage could be a more suitable route.
2. Keep your family in the loop
Equity release is a big decision and one with a number of potential repercussions for children and family members later on down the line. Our advice, when it comes to equity release mortgages, is to make your intentions clear to all those who may be affected by an equity release contract in the future.
3. Big decisions require good mortgage brokers
As a Guildford mortgage broker, we've seen – and helped people through – the effects of poor equity release decisions made on the back of bad advice. Getting an equity release mortgage is a significant decision and one that needs to be backed up by sound advice. Make sure that choosing a good mortgage broker is on your list of priorities before committing yourself to anything.
4. Know the numbers
Fees and compound interest form part of equity release mortgage deals. It's no different from any other mortgage agreement in that regard, however this may have more implications on those who, as they get older, are likely to work and earn less. Know where you stand and how much it's going to cost you before you sign the paperwork.
5. Equity release is convenient…
…but it can also be an expensive way to borrow. If, after getting good advice from a mortgage broker, you decide to apply for an equity release mortgage, then make sure you don't take out more than you need, as any excess money will be accruing interest up until the point that your property is sold.
6. Lowest isn't always the best
Choosing a mortgage with the lowest possible rate is pretty much a priority for everyone. However, when it comes to equity release, lowest isn't necessarily the best. Equity release mortgage deals often include special features, such as offering the borrower the ability to make monthly repayments to avoid interest rolling up. Whilst the premium for this may be a slightly higher interest rate, it may work out more beneficial on a long-term basis and provide a greater degree of flexibility.
Still unsure about equity release mortgages? Contact one of our equity release mortgage specialists on 01483 238280 or email info@complete-mortgages.co.uk to find out more. Remember, we're not just specialists in equity release mortgages but also first time buyer mortgages, buy to let mortgages and commercial mortgages, too.
By Mark Lucas, Equity Release Specialist at Complete Mortgages