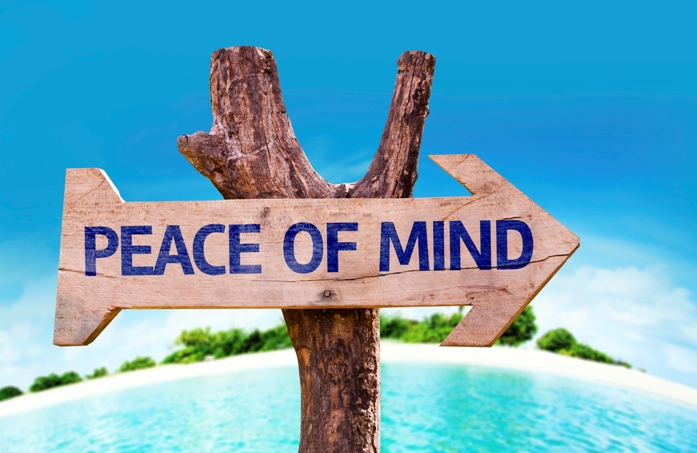 First it was the interest rate rise. Now it's the interest only mortgage. So, what's with the sudden interest in all things interest-related?
Well, an interest rate increase is always enough to create debate (and keep an eye out for more articles from us on this topic as we watch – with interest – to see whether another interest rate rise happens in spring), however the debate around interest-only mortgages is a reoccurring one.
It wasn't until the financial crash of 2007/8 that interest rates found themselves under scrutiny. Up until that point it was assumed that property prices – and therefore equity – was going to continue growing, leaving the homeowner with a pot of gold when they sold their property.
Now, with property prices beginning to slow, it would seem that the opportunity to make money on property like days of old is no longer a sure thing and this has the potential to leave homeowners exposed. On that basis, it's no doubt one of the reasons why the Financial Conduct Authority has brought the interest-only mortgage back into focus.
According to Which?, new research has revealed that there are three points over the next decade-and-a-half whereby a large number of the UK's interest-only mortgages will reach maturity, with more recent borrowers most at risk of a shortfall.
If you are currently on an interest only mortgage deal and concerned by the recent media coverage surrounding them, then our advice would be to contact a good mortgage adviser, who will be able to go through the pros and cons of interest only deals in relation to your own circumstances. However, for now, here are a few things you will need to consider.
1. Place your head in the future – not the sand
Will you be able to repay your mortgage at the point of maturation based on your current circumstances and income? If the answer's 'no', then maybe it's time to switch to a repayment mortgage. There really is little point in ignoring the issue or putting it off until tomorrow. Besides, the sooner you address it the sooner you can apply for a repayment mortgage or remortgage.
2. Seek mortgage advice
As a Guildford mortgage broker, helping people to establish the right mortgage for them is what we do well. And given how it's our job, we know the mortgage landscape inside out as well as the best alternatives to interest only mortgages currently available.
3. Equity release mortgages may be an option
Even if you've come to the conclusion that you've gone too far and for too long on an interest only mortgage to be able to pay the balance, there are still options. Applying for an equity release mortgage is one of those – and one that may mean you don't have to compromise your current standard of living. As an equity release mortgage specialist Complete Mortgages can guide you through this process.
Regardless of mortgage type, we always recommend that you speak with a reputable and trusted mortgage adviser – even if it's not us. By doing so, you will be able to shortcut the process, save time and energy on researching the market and get professional guidance and advice when it comes to making a decision that's right for you.
If you'd like to discuss your options when it comes to switching from an interest only mortgage to a repayment mortgage, contact Complete Mortgages on 01483 238280 or email info@complete-mortgages.co.uk.
By Mark Finnegan, Director at Complete Mortgages