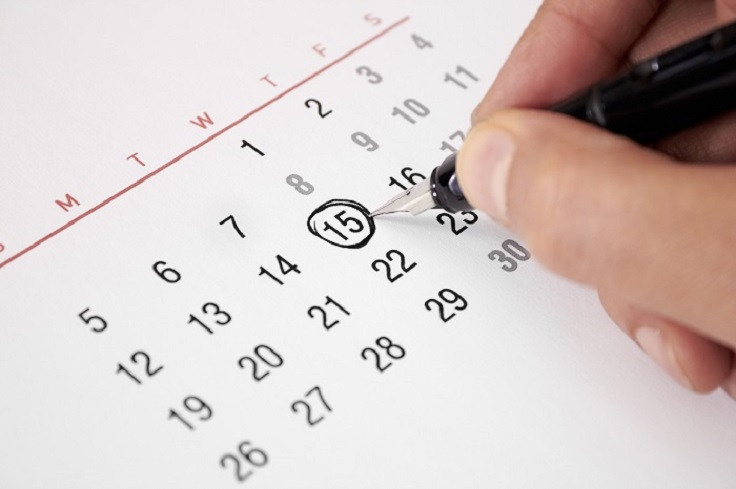 This definitely sounds more sinister than it really is, however the standard variable rate (SVR) mortgage trap surprisingly affects a high number of people every year.
It's a bit like household energy deals or ISAs: you are drawn in by the competitive rates, be they cheap – and fixed – energy or a high rate of interest for the first 12 months, only to find yourself paying twice as much for home heating or receiving half as much interest as soon as that period is over.
It's arguably more difficult to overlook increases in your monthly mortgage payments than it is the rate of interest on your ISA, generally because the stakes are higher and the increases more noticeable, however people do tend to find themselves on the SVR and subject to higher monthly payments – and there's really no need for it to happen at all.
When it comes to finding yourself on your lender's SVR rate, there are two scenarios:
a) You've sorted the mortgage and you've lost track of when your preferred mortgage rate ends and the SVR begins – and your lender either hasn't reminded you, or they have, but you've put off sorting it for another day
b) You use a mortgage broker and they've failed to remind you to consider your options as you approach the end of what seemed like the best mortgage deal when you took it out 18 to 24 months ago.
As a Guildford mortgage broker the advice we have covers both points, and that's don't just use a mortgage broker – but a good mortgage broker.
Firstly, using a mortgage broker doesn't mean handing over money to someone who you feel does just as good a job as you. In return for getting a mortgage broker to apply for a mortgage on your behalf, you will be working with someone who's qualified, bound by stringent regulation and who often has access to the best mortgage deals on the market at any given time.
More importantly, in the context of the SVR trap at least, it takes the responsibility of keeping on top of your mortgage off of you and places it firmly at your mortgage broker's door.
Secondly, good mortgage brokers should know your mortgage as well – if not better – than you. As a result, they should not only be aware of key dates, such as the date your mortgage is due to switch to the SVR, but also proactively contacting you with a list of options when it comes to doing something about it.
That's what we do, at least, and it's an approach that prevents the majority of Complete Mortgages' clients from having to experience the SVR.
Don't get caught in the SVR mortgage trap. Contact a member of the team at Complete Mortgages on 01483 238280 who can manage your mortgage on your behalf and make sure that you're aware of all the best mortgage rates available to you in advance. Alternatively, email info@complete-mortgages.co.uk.