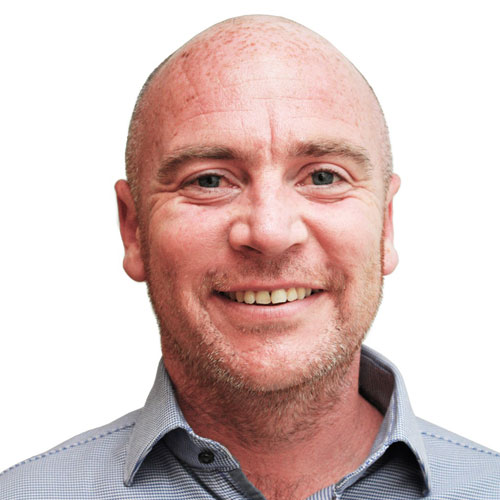 Adam Perry
Insurance Adviser
Adam joined the team in September 2020 from prominent UK mortgage firm, The Mortgage Store, where he spent four years leading on protection insurance and building a team of 30 mortgage introducers.
Prior to The Mortgage Store, Adam spent time as a mortgage adviser for Lloyds Banking Group and Countrywide – the UK's largest property services group. He specialises in life insurance, critical illness cover and income protection insurance.
In addition to being a protection insurance specialist, Adam is a qualified on-call fire fighter, having just completed an NVQ in critical care. He also enjoys many sports including rugby, football and golf, although he doesn't get much time to practice these as much as he would like to!
Updated 25/09/20