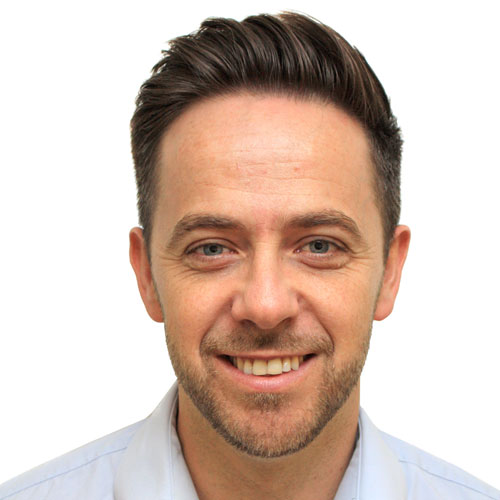 Ben Rosser
Mortgage Adviser
Ben joined Complete Mortgages in October 2019 and is based at our Head Office in Guildford.
Prior to becoming a Mortgage Adviser, Ben spent 14 years in the Golf Industry as a PGA Professional. His move to the financial services industry came in 2017 when completing his CeMAP qualification and previously worked as a Mortgage and Protection Adviser for Dot Financial Services. He has many friends that work within financial services and was initially inspired to join the industry by his father in law who works as an adviser in London.
Ben is passionate about delivering great customer service and works in an open and honest way to give quality advice to his clients.
Ben lives in Woking with his wife and two children. In his spare time, he enjoys days out with the family, watching football, and playing any type of sport, especially golf!
Updated 28/10/19