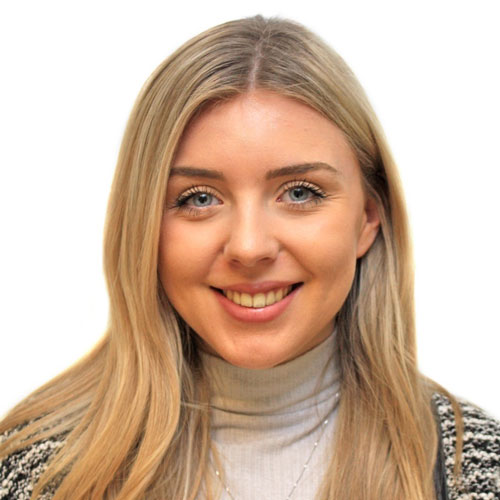 Casey Huckin
Mortgage Adviser
Casey joined Complete Mortgages in November 2019 and qualified as a mortgage adviser in 2021.
Prior to joining Complete Mortgages, Casey spent just over a year working for Connells Estate Agents in Oxford. She is very customer-focused and has had a keen interest in mortgages, which was one of her key reasons for joining us.
Casey lives in Godalming with her partner and is enjoying getting to know Surrey. She also likes traveling and spending time with friends and family.
Updated 31/01/22