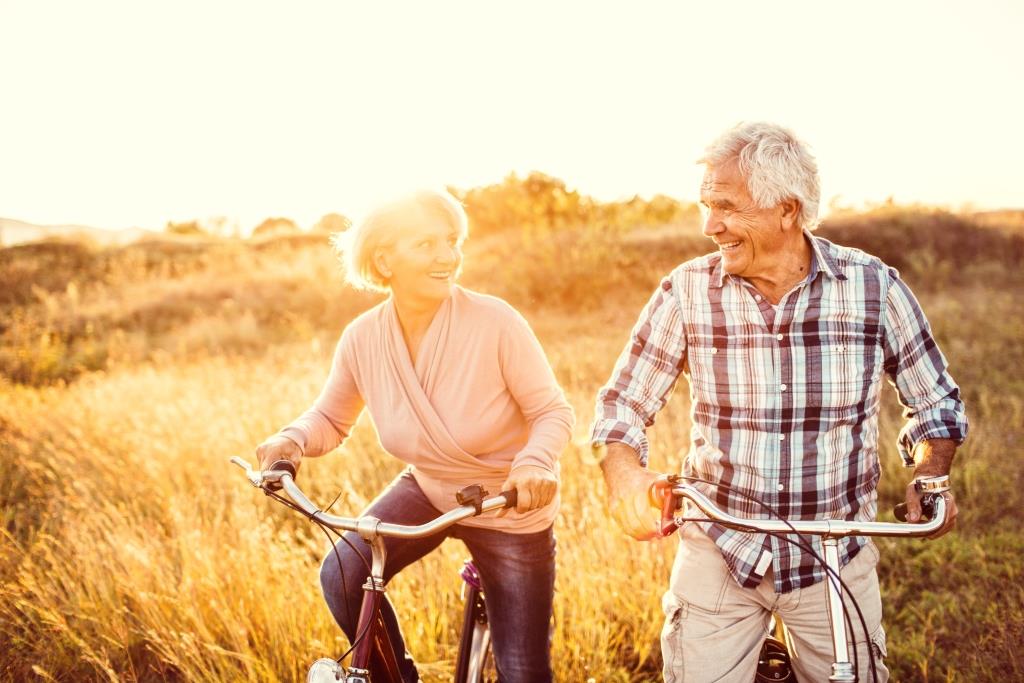 The election is over and the uncertainty that often dominates in the lead up to it has dissipated.  And that's a good thing.  Not only will the markets start moving again, but also homeowners will, too.
However one area of the financial services sector that seems to have been unaffected by the election is equity release*.  In fact, according to figures from the Equity Release Council, the equity release sector has grown by 3% in the first quarter of 2015 when compared with the same time last year.
But what does it mean? And, more importantly, what is equity release and how can it help you? As a whole of market mortgage adviser and equity release specialist, Complete Mortgages is well placed to advise on what it is and how it might work for you. As a starting point, here are five points to help you get to grips with how you can free up money without having to sell your property or move.
1. What is equity release?
Equity release mortgages allow homeowners aged 55 and over to free up equity from their property (or properties). If you've heard the phrase 'asset rich, cash poor', then you'll understand that cash tied up in property is very different from cash in the bank. Those who require access to money can secure a lifetime mortgage and access between £10,000 and their maximum allowance.
2. Is the interest rate higher than typical mortgages?
Yes, however it's a fixed rate for the lifetime of the mortgage. At present, those looking to secure an equity release mortgage can find rates around the 5% mark.
3. But what about paying it back?
Equity release mortgage holders can wait for the interest to accrue and then pay it back in one lump sum when the property is sold or when that person's estate is sold after they have passed away. Alternatively, for those who want to pay back the debt whilst alive and owning the property, there is an option to make flexible payments or make on-going monthly payments.
4. Is it a flash in the pan?
No. At least figures to date would suggest not. The market is currently growing with predictions that it will be worth £2bn next year. After all, we're not getting any younger however we're certainly getting older – and living for a lot longer, too.
5. I'm interested, but what do I do next?
Our advice would be to contact a reputable – and whole of market – mortgage adviser, as they will have access to an array of products for you to choose from that can support you and your lifestyle. Complete Mortgages is arranging more and more equity release mortgages and our experience of this type of mortgage combined with our unlimited access to the mortgage market's products means that we'd be able to guide, advise and, if relevant, secure a mortgage that's right for you.
For more information on equity release mortgages or for specialist mortgage advice, get in touch on 01483 238280, email info@complete-mortgages.co.uk or visit http://complete-mortgages.co.uk/mortgages/equity-release/.
*This is a Lifetime Mortgage or Home Reversion Plan.  To understand the features and risks, ask for a personalised illustration.
By Mark Finnegan, Director at Complete Mortgages in Guildford