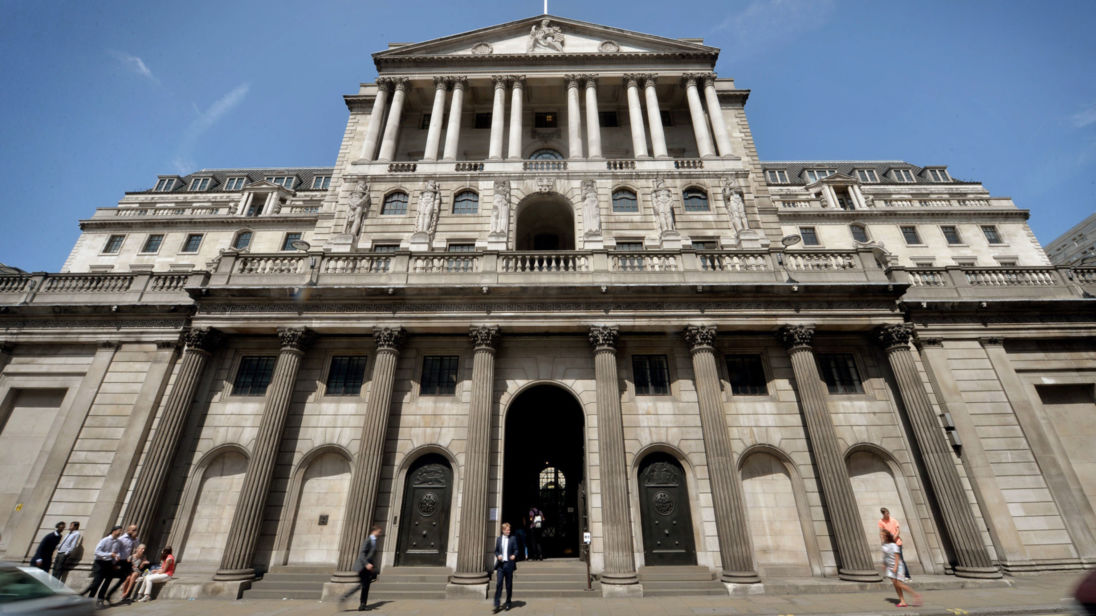 Well, it's finally happened.
We knew it was coming, of course; or at least we had an inkling. Those of you who follow the news may even say we had fair warning.
The thing is, a rise in interest rates had to come at some point. Especially when you consider how the base rate dropped to 0.50% way back in April 2009 and maintained that level until August 2016, when it dropped a further 0.25%. The recent announcement was, in fact, the first interest rate rise since 2007.
And whilst it's good news for savers, those on standard variable rate mortgages and tracker mortgage products are likely to notice the difference, particularly if their level of mortgage borrowing is substantial. As a result, there will undoubtedly be many people wondering how much more expensive their monthly mortgage repayments will become following the hike.
Rather than provide a breakdown of costs based on mortgages valued at X, Y and Z (particularly when there are countless mortgage calculators online that can give you the exact difference to the pound), I'd like to use this article to reassure homeowners with mortgages and let them know that there are still hugely competitive fixed rate mortgages available.
First of all, the 0.25% interest rate rise equates to a monthly mortgage repayment increase of around £18 based on an average 25 year repayment mortgage of £150,000 – or £216 a year. However, perhaps the most important thing to consider is the likelihood of a continued rise in interest rates – something that none of us can predict.
For example, if we take that average mortgage amount of £150,000 and add another 0.25% rise, and then another 0.25%, monthly repayments begin to climb by £36 and £54 respectively; £432 and £648 if we approach it on an annual basis.
And whilst nobody knows when the next interest rate rise will be, it is our job to make our clients aware of the financial implications of further incremental raises.
Our advice is as follows: –
1. Find an online mortgage calculator and understand the implications of further interest rate rises in increments of 0.25% (for many people, this hasn't been a consideration for almost a decade!)
2. Review your current mortgage; even if the recent rise isn't enough of a shock to make you switch your mortgage, there's no harm in reviewing it and weighing up your options.
3. Contact a member of the Complete Mortgages team to find out how we can help you benefit from some very competitive fixed rate mortgages – before they become less competitive. Don't delay – we have access to some great 5 year fixed mortgage rates which won't be around forever – speak to one of our advisers now.
Contact Complete Mortgages on 01483 238280 or email info@complete-mortgages.co.uk to find out more. Remember, we also offer specialist mortgages including limited company buy to let mortgages, equity release mortgages and adverse credit mortgages.
By Mark Finnegan, Director at Complete Mortgages