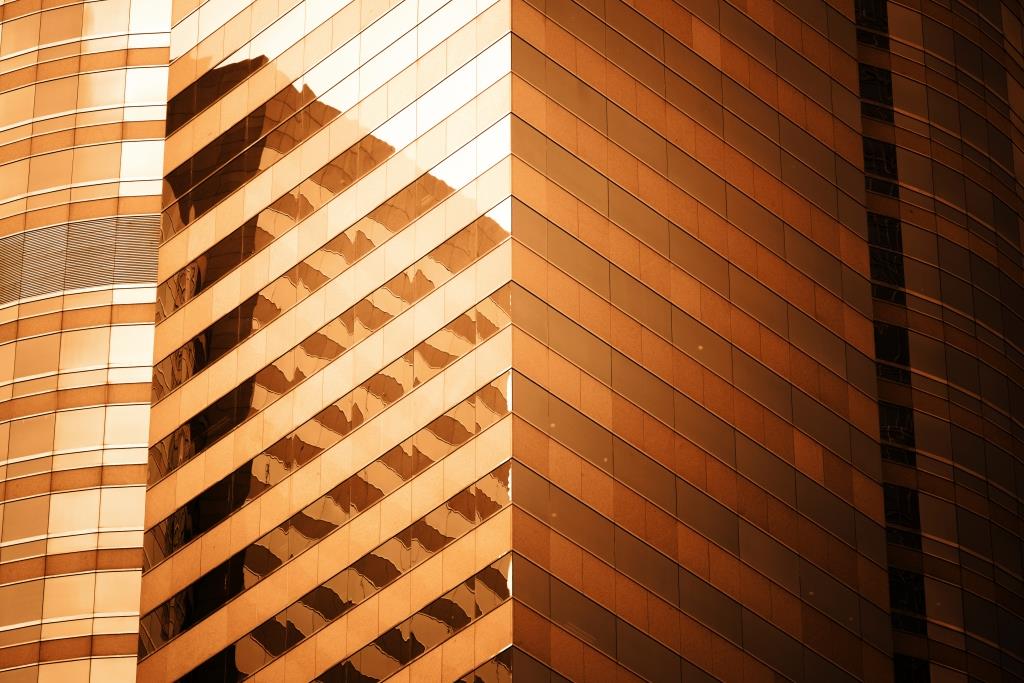 According to a report by Savills Plc, the number of commercial lenders in the UK has rocketed at the rate of almost one a week, which suggests one thing – commercial property is becoming an even bigger investment opportunity.
And whilst the plethora of lenders entering the market is sparking a flurry of competitive deals, we're encouraging those who are considering applying for a commercial mortgage to act sooner rather than later before the lending landscape changes.
To help you get a better idea of whether or not commercial mortgages are right for you and your business, we've compiled a few pointers that will help you get the ball rolling.
What is a commercial mortgage?
Commercial mortgages can be used to buy business premises – or existing businesses.
How can I get one?
Whether or not you qualify for a commercial mortgage comes down to whether or not your business is capable of making the repayments. A reputable mortgage adviser will quickly be able to help you ascertain this.
Do any lenders provide a definitive rate?
Unlike the typical mortgage application process, there are a few more hurdles to jump before a lender will grant a mortgage. Because of the number of various risk factors associated with a business, all of which change by business size, type and sector, lenders will generally assess business performance (past, present and predicted) before quoting a rate. As a result, 'off the shelf' rates do not exist.
What size deposit will I need?
A deposit ranging from 15 – 40% is typically required with the terms spanning anything from 1 to 25 years.
How much can I borrow?
For owner occupied properties you may be able to secure a mortgage of up to 85% loan to value. If you're buying something as an investment, this percentage will be reduced.
How can Complete Mortgages help?
As a Guildford mortgage brokerage we secure a significant number of commercial mortgages for business owners in Surrey and London on a regular basis. Furthermore, as a whole of market broker and member of the National Association of Commercial Finance Brokers, we have access to the best mortgage rates and can compare mortgages on your behalf.
Whether you're ready to make an application or simply want to find out more about the commercial mortgage process and how we can help you through it, get in touch on 01483 238280 or email info@complete-mortgages.co.uk.
By Mark Finnegan, Director at Complete Mortgages