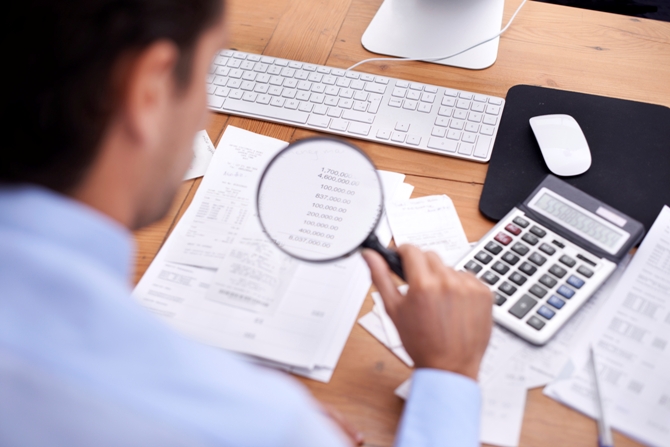 There can hardly be any denying that deciding to take a mortgage loan is going to be one of the most important decisions and events in your life. You are staking your most valued possessions to acquire a loan, and an inability to pay the loan will result in the lender taking the mortgaged item into their possession. You can choose to get a mortgage advisor to help you regarding the matter, as they will be able to guide you as to which loan to take and other related aspects. Before you choose a mortgage advisor, however, you have to make sure that you ask them a few questions to ascertain their prowess. Discussed below are the questions that you should ask your mortgage advisor.
Questions to Put Forth to a Mortgage Advisor
How Long Have You Been Doing This?
The first question to ask is aimed at understanding the experience of the mortgage advisor in their line of work. With experience, comes perfection, and it will serve you well if you can find an experienced mortgage advisor for your purpose. A mortgage advisor with experience will have dealt with different situations in their profession and will be able to give you the best advice regarding what needs to be done to get the best solutions.
Which Type of Mortgage Should I Avail?
The next question that you should ask is about the type of mortgage loan that you should take. If you are unsure about the different types of mortgages, the mortgage broker should be able to explain the details to you to make you understand. The experience that they have in the field will result in them being fully aware of the various mortgage types, and you can use the information they give you to your advantage.
Can I Secure This Loan with a Bad Credit Score?
There are quite a few reasons that can lead you to have a bad credit score. In most occasions, you won't be able to secure a good loan with a less-than-impressive score, and even if you do, the interest rates are going to be high. However, since a mortgage advisor has immense experience doing what he or she does, you can rest assured about getting properly guided and informed about what your credit score should be and how you can achieve it.
A mortgage broker will have a fair bit of knowledge about how much you can borrow from a lender given your history and current situation. With this knowledge, the professional will intimate you regarding how much you will be eligible to borrow from a financial institution. They will also be able to give you finer details on various matters related to the loan that you are going to take, so this is quite a valid question to ask a mortgage advisor.
These are the questions that you have to remember to ask a mortgage advisor. Asking the right questions will help you immensely in the long run, so it is in your interest to do so.