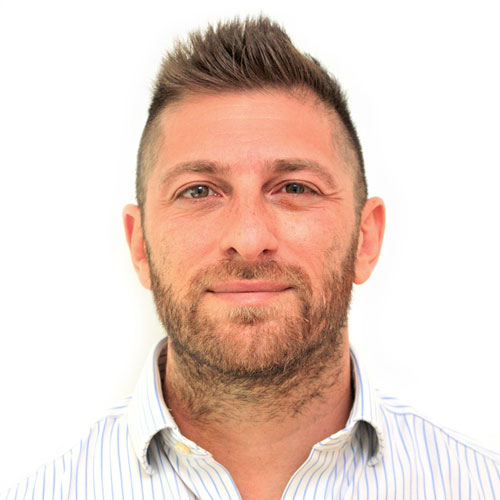 Calli Sanfilippo
Mortgage Adviser
Calli joined Complete Mortgages in January 2015, when he first qualified as a mortgage broker. He has lived in Guildford all of his life.
He has a wealth of financial services experience. As a Stockbroker trading Asian Equities for 12 years, Calli provided a top class service to the UK and Europe's biggest Financial Institutions. In 2013 Calli took a change of direction and joined Lloyds Bank as a Financial Consultant, once again delivering first-class customer service.
Being Italian, Calli enjoys big family gatherings and has 4 children of his own.
Updated 24/03/21