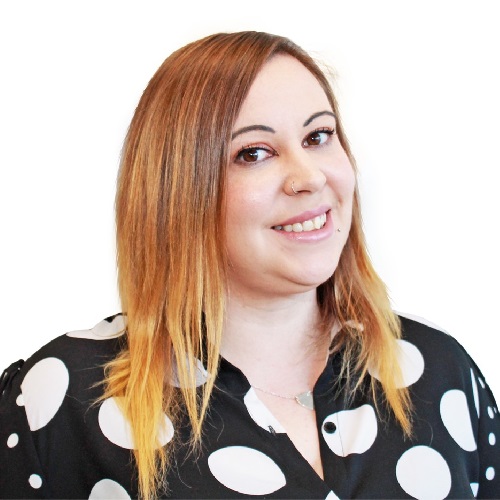 Chelsea Barnett
Mortgage Adviser
Chelsea joined Complete Mortgages in March 2017 and is based in Seymours Estate Agents' Burpham and Guildford offices, providing mortgage advice to their clients.
Chelsea was originally an administrator at Complete Mortgages and quickly became interested in a career in mortgage broking, passing her CeMAP exams in June 2021.  Previously she worked for a heating oil provider on their sales campaign team based in the head office in Wiltshire. Prior to that Chelsea has worked in management and administration roles since leaving school.
Chelsea lives in Guildford with her parents and brother. In her spare time, she enjoys going to watch live music and likes to travel as much as possible.
Updated 29/09/21