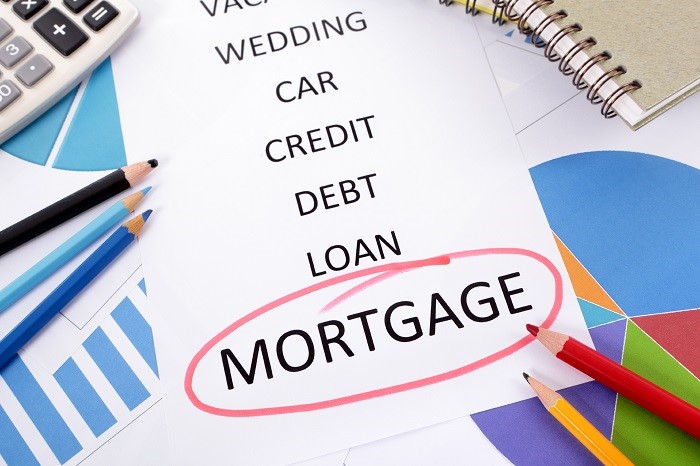 Following on from part one, which you can read here, part two continues with some of the more standard tips and pitfalls to be aware of – as well as presenting some of the mistakes which have had negative consequences for those applying for a mortgage in the past.
1. Bad form is to not correctly fill in your form
If you're using a mortgage broker, then this is less relevant as they should be handling – and checking – the paperwork on your behalf. However, if you do decide to go it alone with your mortgage application, fill everything out in full – including your entire name. Don't round up income figures, do make sure that your address history is accurate and always give honest answers about your spending habits. More importantly, declare any debts; not doing so could lead to being instantly declined for a mortgage.
2. Don't put off until tomorrow what you can do NOW!
When it comes to gathering paperwork, we're all guilty of a bit of procrastination and hoping that the omission of the odd document here and there won't be a problem. However, when it comes to getting a mortgage, getting the application right first time is well worth the effort. Our advice is to get everything you need together in one go. Examples include: bank statements for the last three months; last three months' pay slips, latest P60, any evidence of bonuses, and, if you're self employed, your last three years' worth of accounts and tax returns.
3. Stay out of your overdraft
Being in the red creates a black mark – on your credit rating. It also implies that you're unable to manage your own money and spending. Make every effort to stay within the confines of your own budget and give the lender fewer reasons to say 'no' to granting a mortgage.
4. Light-hearted bank statement pranks may lead to heavy consequences
As tempting it as might be when paying a friend back for a set of concert tickets they bought to leave something cheeky or crude in the 'reference' field, think twice before you do it. Whilst it may be funny in the heat of the moment, it leaves a record that might not have the same impact on the lender reviewing your case. As funny as it might be at the time, out advice is to save the gags for the pub.
5. Don't take a gamble on your mortgage
This one probably should be obvious – but it's often overlooked. A regular transaction made at high street or online gambling companies doesn't look particularly good and sends alarm bells ringing. Our advice, given how we're not betting people, would be to put any money you were going to gamble towards a deposit on your property.
6. Big cash deposits can lead to big problems
The odd irregular cash deposit from or to a friend isn't a problem, however if these payments regularly appear on your statement then it could be flagged and questioned by the lender. If the topic of money laundering isn't called into question then any payments may be viewed as financial commitments. Either have explanations for each and every significant payment, or try to reduce the amount of irregular payments you either make or receive.
For many, getting a mortgage is a minefield. Why not let Complete Mortgages, a mortgage broker in Guildford, do it on your behalf? From first time buyer mortgages and buy to let mortgages, to commercial mortgages and more specialist mortgages, we can help. Call us on 01483 238280 or email info@complete-mortgages.co.uk to find out how we can help you.