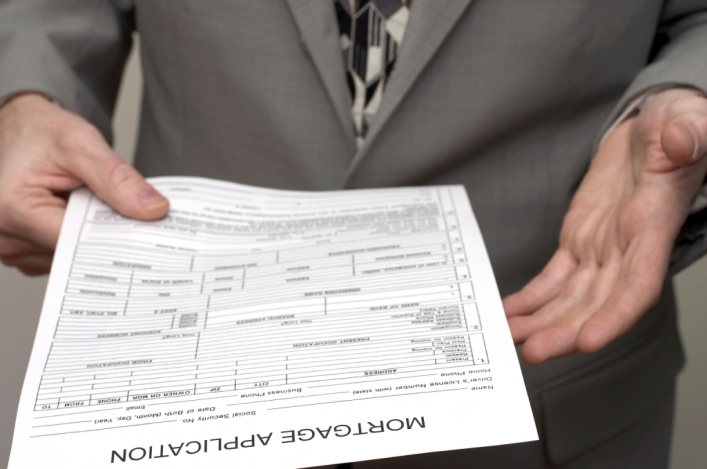 At a time when there is continual debate around whether or not the human workforce will eventually be replaced by robots, I have to admit that I experienced a degree of pleasure this week upon reading an article that called into question the efficacy of robo-advisers.
The Financial Conduct Authority has issued a warning that robo-advisers could be misleading customers over fees and the nature of the advice offered – something that those applying for a mortgage should now be taking note of.
In a world where apps are standard fare, automation has become de rigueur and the perception that automation equates to better, this warning shot from the city's watchdog pulls into focus the delicate – and often complex – nature of mortgage guidance.
It also raises the question of whether or not a service so nuanced and personal, such as that offered by experienced mortgage brokers, can simply be replaced by apps or web-based platforms.
As a Guildford mortgage broker we are all too aware that getting a mortgage is a big decision – and one that is underpinned by many variables, most of which cannot be expressed or picked up on through an automated process. A personal approach, such as that available via face-to-face meetings or even via a telephone call, enables the mortgage adviser to pick up on the small aspects that make up the bigger picture.
It also enables the adviser to ascertain the mortgage applicant's own understanding of their obligations and commitments with respect to the nature and size of the mortgage they require. An automated platform is a standardised approach and one that doesn't take into account swathes of people who, for example, may be more vulnerable when it comes to making big financial decisions and who, therefore, would benefit from a conversation with an expert.
I'm not anti-automation. In fact, I wholeheartedly believe that there are many services and aspects of modern life that have improved since becoming automated. However, in my opinion, mortgage advice and mortgage brokerage services do not – and should not – fall within this category.
If you want to speak with actual people when it comes to getting a mortgage in the UK, contact Complete Mortgages on 01483 238280 or email info@complete-mortgages.co.uk. We specialise mortgages for the self-employed, mortgages for teachers, adverse credit mortgages, buy to let mortgages and limited company buy to let mortgages.