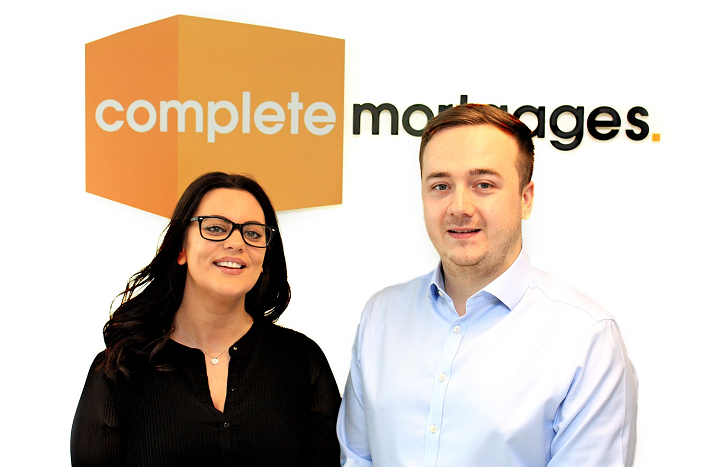 We're pleased to welcome Jordan Walker to the team.

Jordan, who joins us from Dot Financial Services, has carved an enviable career in the mortgage and property world – both as a broker and a negotiator. Handling mortgages of all types and sizes, Jordan can be reached via jordan@complete-mortgages.co.uk. Oh, and when he's not giving professional mortgage advice you may find him either golfing or clay pigeon shooting!

As for our second new member, we're delighted to welcome back Natasha Doublet-Thompson who, after leaving Complete Mortgages last year for a career in skincare, decided that not only was it tiring listening to customers meltdown over the phone as a result of not getting their skin care products on time, but that she missed us.

The skincare industry's loss is our gain and we're delighted to have her back as an administrator. Natasha can be contacted via natasha@complete-mortgages.co.uk.