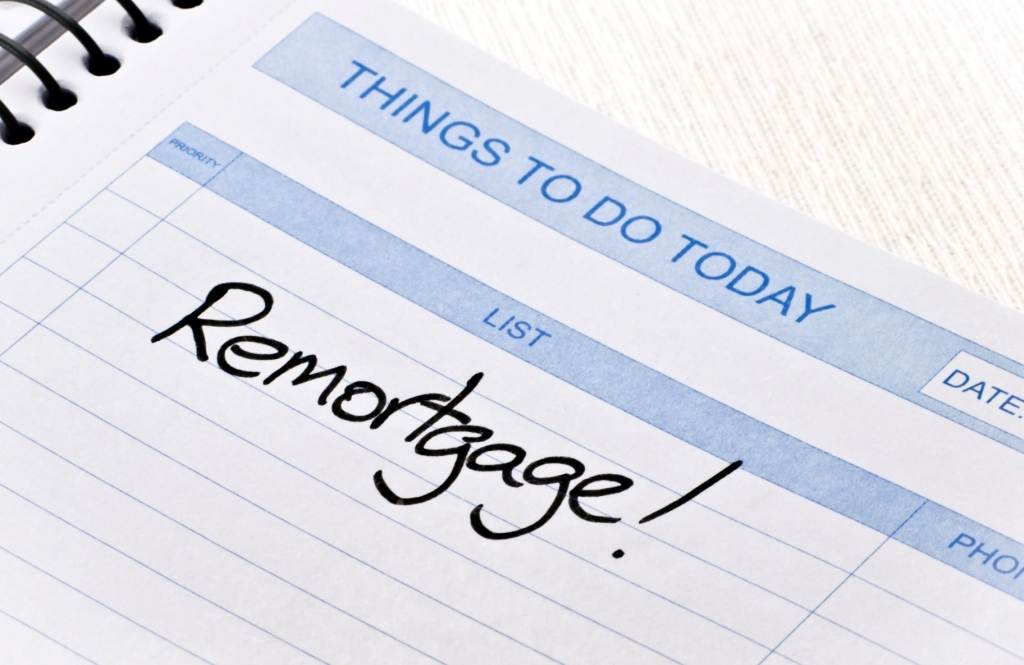 When is a deal not a deal? In mortgage terms it's when you're paying more for a home loan than you need to be – and there are quite a number of people who are guilty of it.
Not because they're thoughtless or have money to burn, but because life is busy and all too often, accepting the shift onto a standard variable rate is sometimes easier than rolling up your shirtsleeves, getting into the 'nitty-gritty' of your agreement and getting the wheels in motion to change your mortgage (which, for many homeowners, is perceived as a mammoth job in itself).
Here's the thing: you could me missing out on a cheaper mortgage deal. Many of you will be reading this and thinking, 'that's nonsense, my standard variable rate is 2.50% – could it even get any cheaper?' If you are that person, then the answer is, 'yes, it can'.
Not that long ago, it seemed as though interest rates were set to rise at the end of 2015. And then they didn't. Now, there are predictions of an interest rate rise up to 1% at the end of 2017, rising to 2% at the end of 2018. The result of which is that there is now an abundance of 'cheap mortgages' available, some of which include five year fixed rate mortgages that cost less than what many people are currently paying for their standard variable rate mortgage.
As a Guildford mortgage broker with a reputation for providing good service, we let our existing customers know when they're about to default to their pre-agreed standard variable rate. They then have the option of applying for a mortgage that's cheaper and saves the money that they would have otherwise unknowingly spent without seeing any real gain.
Of course, those people who don't have any safeguard or 'alert system' in place, either because they don't have a broker or because their broker isn't doing what it should, will never know what they are missing.
Which, of course, is why I'm writing this piece. As we enter that time of the year whereby mortgages typically 'reset', it's important that homeowners are made aware of their options.
Similar to changing utility provider, changing mortgage is often much less work than you think – particularly if you have a reputable mortgage broker doing the work for you.
Regardless of whether you decide to use Complete Mortgages for your mortgage application or not, then just be aware that the market is currently very competitive. And, as is the case with everything, nothing lasts forever. So, if you're aware that you're about to enter the world of SVR mortgages – or even if you weren't aware until reading this piece – then I would urge you to a) find out what your rate is and b) shop around and see what is currently out there.
Alternatively, contact the Complete Mortgages team to find out if we can save you money.
From remortgaging and first time buyer mortgages to commercial mortgages and bridging loans, we can help. Contact 01483 238280 or email info@complete-mortgages.co.uk.
By Mark Finnegan, Director at Guildford mortgage brokerage, Complete Mortgages