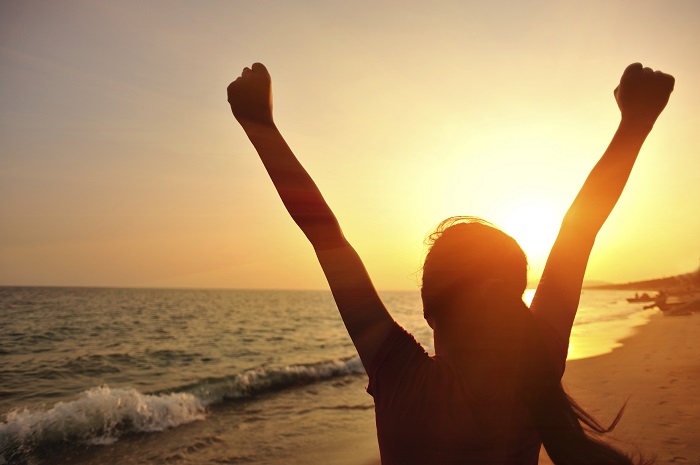 It's now over 10 years since the financial crisis hit. And, whilst most of us have been able to put it behind us, there are a large number of people – an estimated 15,000 – who are still affected by its fallout in the context of mortgage applications.
These people, often referred to as 'mortgage prisoners', are those who were unlucky enough to apply for a mortgage before the crash and who were subsequently affected by the Mortgage Credit Directive – a post-crash EU ruling that subjects those applying for a mortgage to strict affordability checks.
As a result of the directive's introduction, many people who would benefit from remortgaging are now stuck on lenders' standard variable rate mortgages, which can have an interest rate of up to five per cent.
New standards
The good news is that a large proportion of mortgage prisoners now have the opportunity to be 'set free' following new industry common standards that have been adopted by 59 mortgage lenders, all of which represent 90 per cent of the residential mortgage market.
The new standards, which are the result of efforts between UK Finance, the Intermediary Mortgage Lenders Association (IMLA) and the Building Societies Association (BSA), mean that many mortgage prisoners will now be able to switch to better mortgage deals.
The standards, which apply to first-charge mortgage borrowers, stipulate that qualifying mortgage prisoners that wish to switch mortgage must:
Be up to date on mortgage repayments
Have a minimum term of two years left
Have a minimum outstanding mortgage balance of £10,000
Sadly, the new standards excludes 20,000 people who have mortgages with inactive lenders and around 120,000 people who are currently with unregulated mortgage providers that are not members of UK Finance, the BSA or the IMLA.
However, at least a significant number of people now have the chance to arrange a mortgage that works for them and sees them saving money year on year.
If you feel that you are a mortgage prisoner and are wondering if you meet the standards recently announced, then Complete Mortgages can help.
Contact a member of the team on 01483 238280, who will be able to advise, guide and apply for a new mortgage on your behalf. Alternatively, for more information email info@complete-mortgages.co.uk.