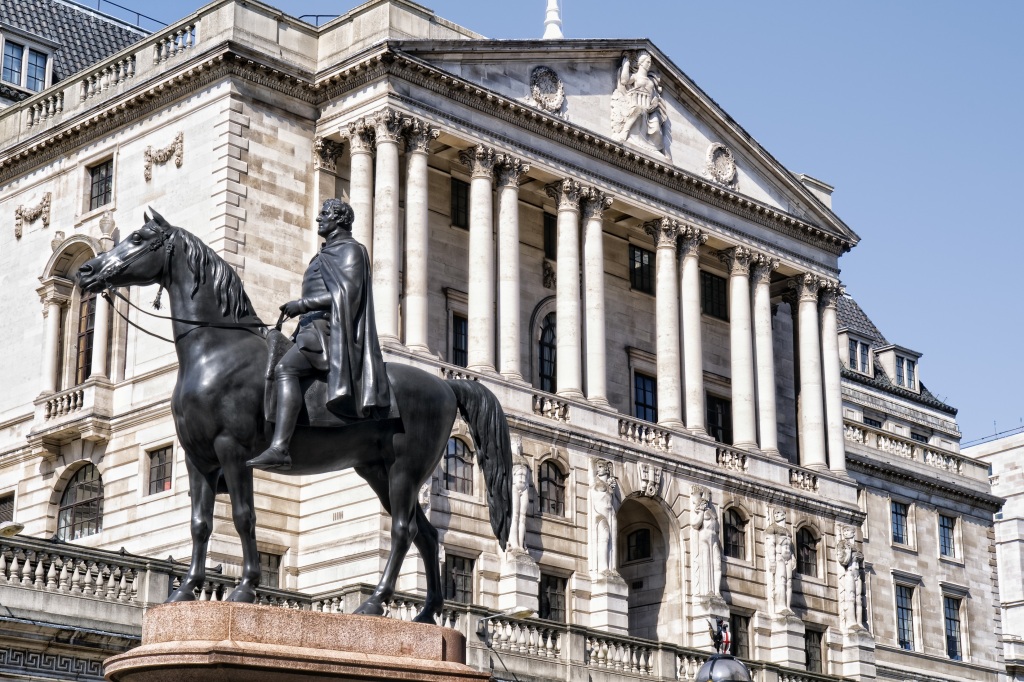 The buy to let mortgage market is under fire once again.
Many buy to let landlords are still reeling from the changes announced by former Chancellor, George Osborne, which will see tax-deductible expenses reduced to 20% on a sliding scale from April 2017. And then there was the stamp-duty charge for second homes, which was introduced in April 2016.
However, when it comes to buy to let mortgages it seems that what might be regarded as 'bad news' for current and would-be landlords comes in threes.
Following the supervisory statement from the Central Bank's Prudential Residential Authority on underwriting standards for buy to let mortgages, actually arranging a buy-to-let mortgage has now become more difficult.
Why? Because it has been deemed that there are too many buy to let mortgages in the market.
Now, applicants will have to undergo a 'stress test' that not only delves deeper into an applicant's affordability levels, but also re-evaluates what affordable means.
Lenders will now be expected to assume a minimum borrower interest rate of 5.50% and potential interest rate rises will have to be considered for at least the first five years of the mortgage. Not only that, but landlords who own four or more mortgaged buy-to-let properties will need to submit income and mortgage details on each of them when they remortgage or purchase a new property.
As with most decisions that have the potential to have a significant impact on the property market, the rules will be phased in slowly and aren't expected to come into effect until late 2017, however if you are a buy to let landlord looking to remortgage or thinking of applying for a buy to let mortgage then it's probably worth considering your options sooner rather than later.
As a Guildford mortgage broker that specialises in buy-to-let mortgages and that has access to a comprehensive range of buy to let mortgage products, we are confident that we can offset some of the proposed changes by providing our clients access to a selection of products whereby the lender takes a more holistic approach.
For example, under the new rules, landlords with low rental yields may be thrown into the 'unaffordable' pile which, depending on the level of borrowing required, may jeopardise – if not scupper – their buy to let mortgage application. However, we have access to lenders who take into account personal income, too, which provides a much more balanced picture on what is and isn't affordable.
Our advice is to get in touch with the Complete Mortgages team to find out how we can help navigate you through the buy to let mortgage application process and get you that step further to building your property portfolio – or, if you're already a landlord, help you secure a mortgage that enables you to retain your position as a landlord.
Contact 01483 238280 or email info@complete-mortgages.co.uk for stress-free advice on what the new stress testing entails.
By Mark Finnegan, Director at Complete Mortgages