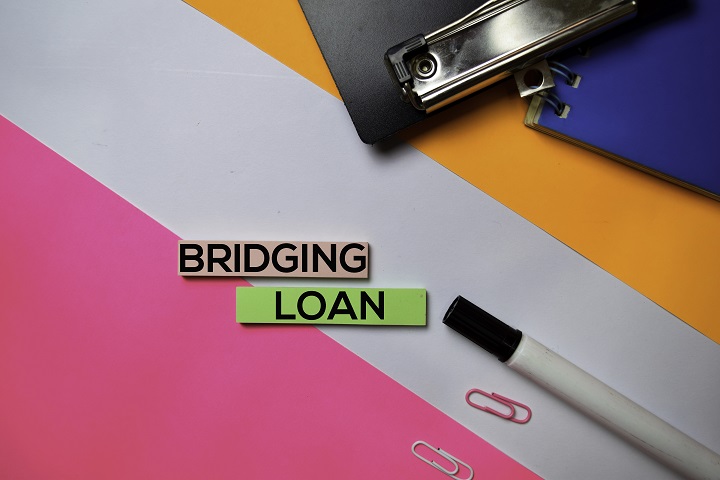 It's not just UK property prices that are on the bounce now that the general election is behind us. Bridging loans are, too.
According to one London bridging loans specialist*, 66% of developers were more likely to purchase property in 2020 compared with 2019, suggesting that property development is back in vogue.
However, it's not just professional property developers that can see the benefits of bridging loans – but also property investors and everyday homeowners, too.
For developers, bridging finance represents a viable way in which to consolidate all lines of borrowing accrued over the course of a project into one manageable loan until the property is sold. For the investor that spots a property at auction and needs to act quickly, a bridging loan is an effective short-term finance solution.
The same is true of homeowners. It wasn't that long ago that property was selling even before it officially came on the market. This level of competitiveness favours those who are ready to use cash to make a commitment. However, if you've found that dream property but haven't sold your current one, then without finance it remains just that – a dream. Unless you are able to arrange bridging finance, of course.
What types of bridging loan are out there?
Bridging loans are typically open or closed. A closed bridging loan is based on an agreed point whereby the loan is repaid. An open bridging loan is where the timings are not defined. In terms of repayment, this generally takes place when the property or development is sold or refinanced – whenever that may be.
Can anyone get a bridging loan?
If you can prove that you're creditworthy, have a good credit history and have experience of property development, then it will be easier to get a bridging loan. Even if you don't meet one or more of those criteria, it doesn't mean that you can't get it. Either way, speaking with a bridging loan specialist is highly recommended.
Who shall I call?
Similar to applying for a mortgage, there are many lenders out there that offer bridging finance products. However, we'd recommend making one call to one bridging loan broker who will save you the time and effort in making multiple calls to multiple lenders. As a Guildford bridging loan specialist, Complete Mortgages will not only save you time in finding the right deal for you, but we can access some of the most competitive bridging loans on the market right now.
Bridging loans are specialist products that require specialist advice. Make sure you get the best you can by calling Complete Mortgages on 01483 238280 or emailing info@complete-mortgages.co.uk.
*Avamore Capital