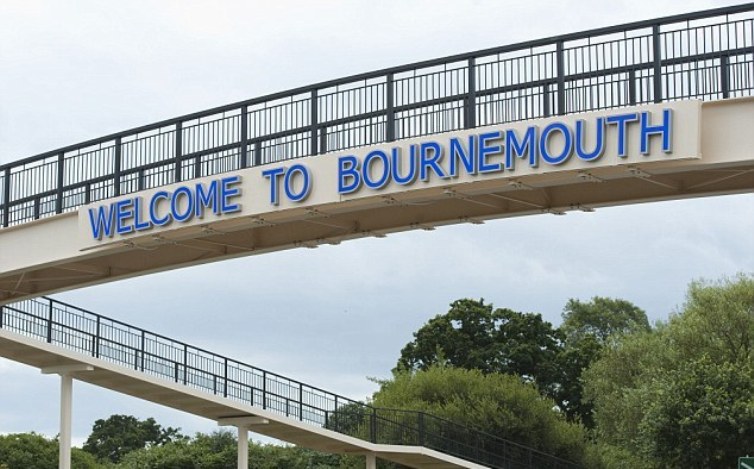 It's great to see how the UK mortgage market is still proving to be buoyant, with research by the Council of Mortgage Lenders showing that there was a 27% increase in the number of mortgages granted in March.
However the Bournemouth property market, particularly for first time buyers, has become a bit of a game of cat and mouse.
No sooner have would-be homeowners saved a deposit (the chase) does the property (the mouse) escape – usually in the form of escalating property prices which, similar to the effects of inflation, chips away at the relative value of the savings pot.
Let's not forget that back in January the Bournemouth Echo reported how Bournemouth had joined the ranks of Hong Kong, Sydney and San Francisco as one of the least affordable places to live.
Great news if you already own a home. Not so great if you're one of the many still holding out hope of home ownership. After all, if you're a Bournemouth resident shouldn't buying a property in Bournemouth be a right and not a privilege?
The story*, which was based on an annual survey by Demographica, revealed that the price of a home in Bournemouth is 8.9 times higher than the median annual household income of the area.
Given the scale of this imbalance it's highly likely that the CML's recent figures, which illustrated how UK first time buyer mortgages granted in March 2017 stood at 31,500 compared with 28,100 in March 2016, doesn't reflect Bournemouth's first time buyer demographic.
The question now, therefore, is what do we do about this gulf between property prices and what most people – first time buyers in particular – can afford?
The good news for those looking for a first time buyer mortgage in Bournemouth is that as property prices increase, so too does the competitive nature of the mortgage market.
There are currently 85% loan to value mortgages on 4.5 x earnings now available, which will provide the Bournemouth first time buyer with a better chance of accessing the property market without having to place all their hope in saving a sizeable deposit.
If you're a first time buyer in Bournemouth, simply get in touch to discuss how we can help you get on the property ladder. It may not be Sydney or San Francisco, but if your home is Bournemouth then you should be able to buy a property in Bournemouth.
Contact Complete Mortgages on 01202 049661 or email jo@complete-mortgages.co.uk to discuss our services, from first time buyer mortgages and commercial mortgages to buy to let mortgages and limited company buy to let mortgages.
By Jo Frankowski, Complete Mortgages