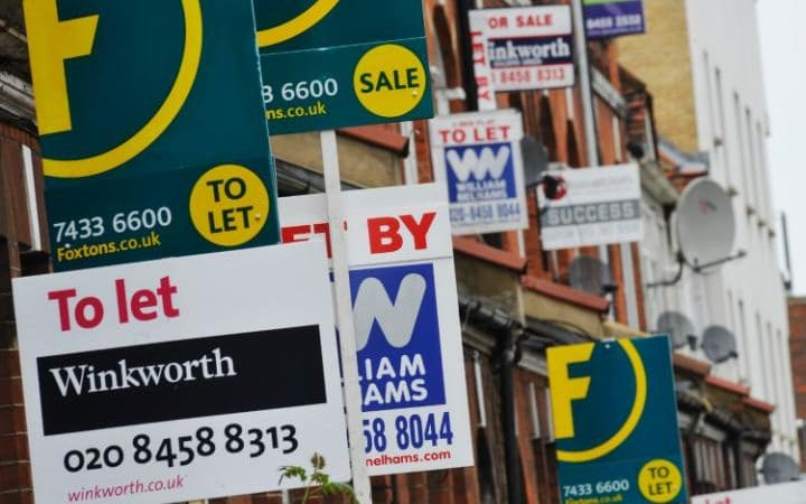 In the modern age, where information is in abundance, most people are au fait with most things.
From changing a plug to servicing your car, all you need to do these days is 'Google it'. People now even attempt to self-diagnose their ailments via the Internet or attend a doctor's appointment armed with a level of knowledge that even a decade ago wouldn't have been possible.
And although the mortgage market is very different to the market of keeping people alive and well, there are some similarities.
For example, everyone knows what a mortgage is and will meet their mortgage broker with a good understanding of what is available. Similarly, most people know about buy to let mortgages and their benefits. These days, it's not even uncommon to hear people debating the merits of bridging loans and commercial mortgages in the pub.
However, if you ask anyone what a houses in multiple occupation mortgage (or HMO mortgage) is, you're likely to be met with a blank face.
And that is exactly what has prompted this article. So, let's start at the beginning.
What is a HMO mortgage?
A houses in multiple occupation mortgage relates to a mortgage taken out on a property that is used to house multiple people, all of whom are living their own independent lives yet share the same facilities, and who, together, do not constitute a family unit.
That's a bit clearer. Can you provide examples?
Yes, common examples of HMOs include a house or flat share, student accommodation, a converted house that's been divided into bedsits or a converted property with mixed accommodation types.
Sounds interesting – but it also sounds like hard work. What are the benefits?
HMOs tend to work for both tenants and landlords for very different reasons. For tenants, renting a room is a much more affordable proposition then renting an entire house or flat. For the landlord, gross yields are generally higher and it means that all their eggs aren't in one basket (i.e. a landlord doesn't have to wait to let an entire house and the risk of periods of not letting one room is cushioned, if not eliminated, by the fact that others will be let).
Okay, what do I need to think about before applying?
HMO mortgages are more complex than the standard buy-to-let mortgage, however there is a wide selection of HMO mortgage products available. Given the level of complexity, we would recommend applying for a HMO mortgage via a trusted mortgage broker, who will be able to save you time, hassle and possibly a degree of heartache.
The areas of discussion that your mortgage broker will cover prior to the application are likely to include:
| | | |
| --- | --- | --- |
| The number of rooms being let | The property's location | Previous landlord experience |
| Projected yield | The nature of the tenants (students, professionals etc.) | Credit rating |
| Level of borrowing required | How you intend to purchase the property | Whether or not your HMO arrangement will require a licence |
Anything else I need to know?
Yes. If you are planning to apply for a HMO mortgage, then you need to bear in mind that large HMOs require a licence to ensure that the property is compliant with occupant safety requirements and meets the Housing Health and Safety Rating System. You can find more information on how to apply for a HMO licence here.
Whether you're interested in arranging a HMO mortgage, looking to explore your buy to let mortgage options or simply want to remortgage, Complete Mortgages can help. Contact the Complete Mortgages team on 01483 238280 or email info@complete-mortgages.co.uk to find out more.
By Mark Finnegan, Director at Complete Mortgages