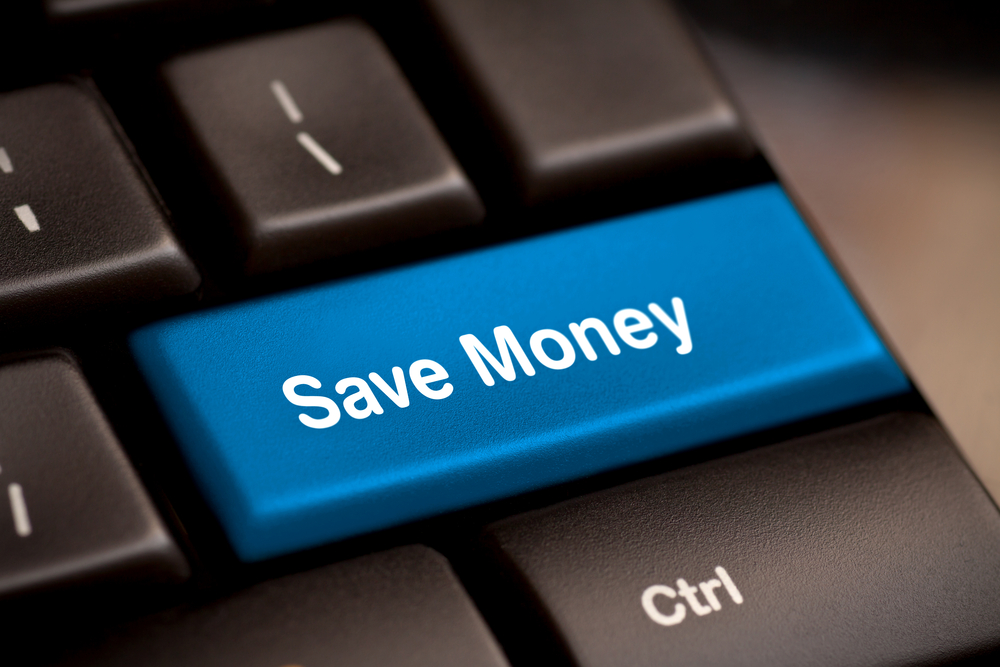 Thinking of remortgaging? Considering using a mortgage broker but you're just not quite sure how – or why?
If so, read our Q&A, which features alongside other eminent UK mortgage brokers on Selling Up – the online estate agents guide.
Or, if a click is too far away, simply read the responses by Mark Finnegan, Director at Complete Mortgages, below.
How soon before my mortgage expires should I be thinking about remortgaging?
On the basis that most mortgage offers are valid for three months, my advice would be to start thinking about remortgaging around four months before your current deal ends. This will give you time to get all of your paperwork together and us time to source the best available product for you.
Remember, the mortgage market is exceptionally competitive at the moment and there is an abundance of 'cheap mortgages' available; for example, there are many five-year fixed rates that would see homeowners pay less than the current standard variable rate (SVR). As a result, it's always worth keeping an eye on the market.
We contact all of our customers approximately four months before their deals end as part of our service, which means that there is no chance that they will absentmindedly 'slip' onto the lender's SVR.
Is there ever an argument for remortgaging before the mortgage expires and paying an early repayment charge?
This really depends on what you owe versus the level of your early repayment charge, which can vary from 1% to 5% of the amount owing.  Either way, the larger the mortgage the more you will have to pay. More often than not the answer is "no", but it is always worth speaking to a reputable mortgage broker that provides a free initial consultation. Professional advice is invaluable and will help you to make a fully informed decision.
What advice would you give about how to choose the right mortgage broker, and are there any red flags to look out for?
A personal recommendation by a friend or colleague is usually the best route.  If you are searching online, look out for a broker whose website clearly lays out their services and has good customer service ratings. In terms of "red flags", I would say that a broker with an out of date website might not be very active in the market or as knowledgeable when it comes to the external factors that affect mortgage rates. Likewise, a good broker will offer valuable advice, recommendations and tips online. Read what they have to say and, if you like their approach, get in touch.