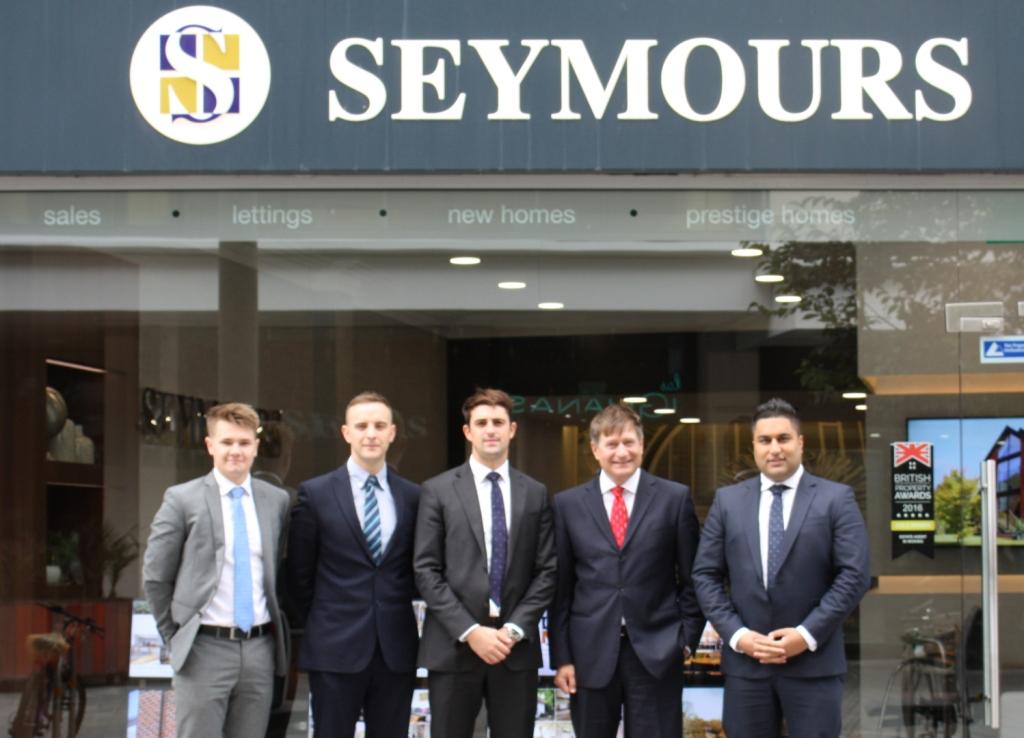 Guildford mortgage broker, Complete Mortgages, has bolstered its rapidly expanding team of mortgage experts by recruiting one of Countrywide Mortgage Services' most successful mortgage brokers.
Lee Cousens, who joined Complete Mortgages at the end of March, was ranked one of Countrywide Mortgage Services' top 20 brokers from a pool of 700 located nationwide.  He is now working full time out of Seymours Estate Agents' flagship Woking office.
During his time at Countrywide Mortgage Services, he carved a national reputation for delivering a professional service and expediting the mortgage applications of his first time buyer and second time mover clients.
With a prominent financial services career spanning over 10 years, eight of which were spent at Barclays where he worked with high net worth individuals, and including roles at prominent FTSE 250 companies, Lee has consistently generated first-class results within the residential and buy to let mortgage markets.
On joining the Complete Mortgages team Lee comments: "After a rich and varied career spent working at some of the financial services industry's most prominent companies, I'm now looking forward to apply the knowledge I've accrued during that time with a view to supporting Complete Mortgages' growth plans. The firm already has a solid UK-wide reputation and it's an exciting time to the be joining a company that has so much more growth potential."
Outside of work Lee, who lives in Chertsey, spends his time playing cricket and golf, as well as watching his team Brentford FC. He also ran the 2017 London Marathon on 23 April.
Complete Mortgages' Director, Mark Finnegan, adds: "We're delighted to welcome Lee to the team and thrilled to have attracted such an accomplished and well-regarded industry professional away from the UK's largest property services group. Lee is a great fit for the team and will no doubt help Complete Mortgages continue to expand its customer base and strengthen its 8 year relationship with Seymours Estate Agents, whilst providing exceptional levels of customer service, industry insight and professional advice."
For more information or to arrange a mortgage with Complete Mortgages contact 01483 238280 or email info@complete-mortgages.co.uk.
Image caption: Lee Cousens (centre) with some of the Seymours Woking team.