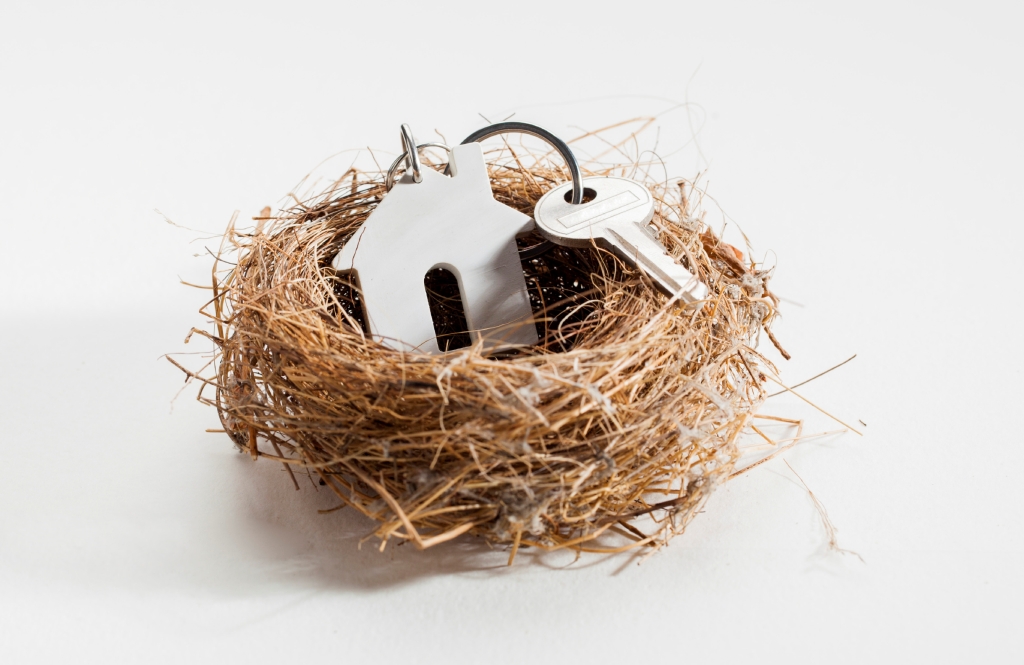 It's funny how things change. Sometimes it seems to happen in the blink of an eye. At least that's how it felt when interest-only mortgages became less common (not to mention less available) as people decided that it probably was a good idea to make monthly repayments rather than put off paying back their mortgage until a later date.
Of course, the well-documented financial crisis played no small part in this shift in attitude, bringing the long-term picture – or the lack of it for some people – into sharp focus.
But interest-only mortgages dominated the mortgage market for many years, and that's many years whereby homeowners didn't 'chip off' their mortgage capital, instead favouring to bet on growing property prices that, when the time came, would enable them to pay off their debt by either downsizing or remortgaging.
Well, for many that time has come (or is at least around the corner). Interest-only mortgages are maturing and it's this realisation that has promoted a rise in equity release mortgages – or lump sum equity release plans.
The good news is that those who bet on the continued growth of the property market won't be disappointed; property prices have increased significantly, generating wealth for the majority of UK homeowners.
Similarly, figures from the Equity Release Council* revealed how the value of equity release lending has also increased, having amounted to almost £394m in the first quarter of 2016, a increase of 21% year-on-year and the highest quarter one lending figure ever recorded. And the fact that over 5,000 equity release plans were arranged during that same period indicates that it's only going to grow in popularity.
Quite simply, equity release deals enable homeowners to 'extract' the value from their property and pay the bank the remaining balance on the mortgage. And when you consider that the Financial Conduct Authority places the average shortfall owned by interest-only mortgage customers at £71,000**, then this approach to freeing up capital is likely to become a popular option for a number of homeowners.
So, what are your options? Well, there are generally two: lifetime mortgages and home reversion.
Lifetime mortgage
With this option, you take out a mortgage secured on your property and ring-fence some of the value of the property as inheritance for your family – or you can choose to make repayments or let the interest roll up. The loan amount is then paid back when you pass on or when you move into full time care.
Home reversion
Here, you sell part of – or all of – your property in return for a lump sum. You are still entitled to live in the house and in the event of death, the property is sold and the proceeds are shared based on the ownership agreement.
Of course, we appreciate that this is a significant topic and one that you will need to research fully before making a decision. Also, it's important to remember that equity release products only apply to those aged 55 and over. So, if you're thinking of applying for an equity release mortgage then contact a member of the Complete Mortgages team on 01483 238280 or email info@complete-mortgages.co.uk.
Complete Mortgages also specialises in a wide range of mortgages, from equity release to first time buyer mortgages and commercial mortgages through to bridging loans.
*http://www.equityreleasecouncil.com