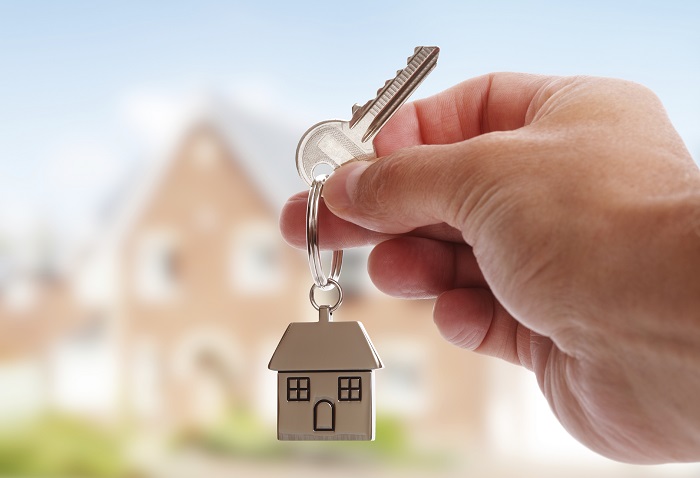 Do you remember the heady days of pre-2007; a time (for a decade or so leading up to the 'credit crunch') when there was unfettered access to mortgages and mortgages were granted on the basis of what the applicant stated they earned?
I do, as it was only 2006 when I launched Complete Mortgages as a mortgage broker in Guildford, so I was able to witness the pre-crunch and post-crunch scenarios in a very short space of time.
Pre-2007, those who wanted to buy into homeownership could do so with relative ease. Post-2007, mortgage lending dried up and a more forensic approach was taken when it came to analysing the affordability levels of those applying for a mortgage. So much so, in fact, that adverse credit mortgages, formerly known as sub-prime mortgages, all but dried up completely.
However, after mortgage lending reform, the introduction of tighter legislation and a deeper understanding of how to avoid ending up in a similar situation again, the subprime mortgage is no longer frowned upon. In fact, adverse credit mortgages have quickly become a mainstay amongst mortgage lenders and mortgage brokers UK-wide.
Importantly, those applying for an adverse credit mortgage will need to be able to fully evidence their earnings. The days of self-certification mortgages really are over. Instead, adverse credit mortgages have been designed to help the following groups of people:
1.Those with a history of defaulting on payments
It's no secret that failing to pay your bills on time is generally frowned upon. However, as we all know, it's very easy to do. Overlooking payment dates is a common occurrence for many – but should they really be locked out of home ownership because of it.
2. Those who have had County Court Judgments (CCJs)
A CCJ is a type of court order that can be filed against those who owe money yet have failed to pay it back. If you receive a CCJ but fail to pay the amount stated back within 30 days, it is entered on your credit record for six years and is regarded as a serious black mark.
3. Those who have arranged Individual Voluntary Arrangements (IVAs)
Whilst not quite bankruptcy, it is a form of insolvency that's based on a formal, legally binding agreement to pay off your debts over a period of time. As the courts and the creditors have agreed it, you have to stick to it.
4. Those who have declared themselves bankrupt
The big 'B'. This one is generally viewed as the end of the line and taken very seriously by mortgage lenders. After all, if someone has been declared bankrupt then they are often viewed as high risk.
5. Those with a thin credit file
If you are new to borrowing – regardless of your age – then there can be little (or zero) history available to enable lenders to build up an accurate financial picture of those looking to borrow. This factor is assessed on a case-by-case basis, but it can have a negative impact on your ability to apply for a mortgage.
If you are hoping to get a mortgage but fall under one of the five areas above, then the good news is that all is not lost. However, you may have to consider applying for a subprime mortgage.
Our team of adverse credit mortgage specialists are on hand to discuss any concerns you may have and help you overcome any mortgage obstacles you're currently facing. Simply contact us on 01483 238280 or email info@complete-mortgages.co.uk. We can also help with standard mortgages, buy to let mortgages, mortgages for self employed people and commercial mortgages, too.
By Mark Finnegan, Director at Complete Mortgages