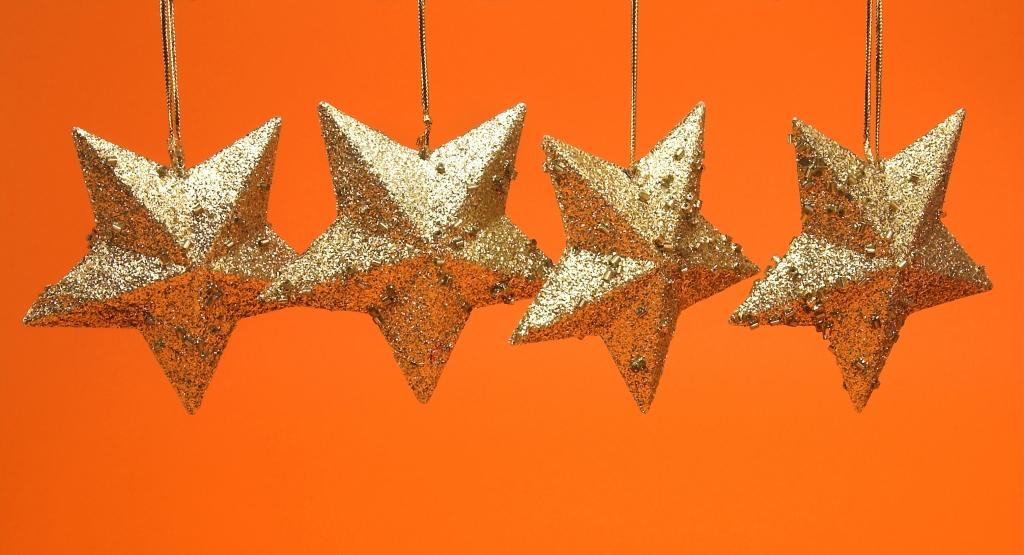 As far as annual milestones go, we've just passed one of the big ones.
The beginning of a new school year not only signifies the end of summer, but it also marks the dawning of winter (Halloween is already beginning to dominate shop shelves) and the lead in to Christmas.
From a property perspective, people often tackle a new home move in line with a new season, something that property marketers will often take the opportunity to maximise, with calls to action such as 'move in time for summer' or 'get in before spring'.
When it comes to Christmas, the sense of urgency is only stronger as homeowners want to be in a position to celebrate the festive season and entertain friends and family in their new property.
And now the children are back at school, the starting gun has been fired and the countdown to the festive season has begun. So, what does that mean for those who are thinking of applying for a mortgage this side of 2016?
The good news is that if your heart is set on moving into a new property in time for Christmas then it's not too late to apply for a mortgage.  At the time of writing there's approximately two and a half months until the big day. And let's not forget that we've only just hit autumn – a period, which, according to HomeOwners Alliance*, is a great time to sell a property given how the holiday season is over.
However, there are a few things to consider as the homeowner's champion also states that people need to be ready to move quickly in autumn, as the market tends to slow down once October arrives. On that basis, this leaves two weeks to get the ball rolling if you are serious about a pre-Christmas move.
Whether that's securing a mortgage in principle to ensure that you're at the front of the queue when it comes to accessing the funds, or using a mortgage broker in order for them to complete as much paperwork in advance of an offer being accepted on a property, there are ways in which time invested now will mean time saved later on.
If you're self employed then another point to consider, and one that we covered here, is that lenders ideally want to see that you've submitted your accounts within 3-6 months of the end of the previous tax year. So, in keeping with getting as much out of the way as possible now – and bearing in mind that 6 October marks six months from the end of the last tax year – we would recommend that if you haven't submitted your tax returns yet, then do so within the next couple of weeks.
As a Guildford mortgage broker that specialises in a wide range of products including self-employed mortgages, we have partnered with a number of Guildford estate agents – and estate agents in Surrey – which means that we have high visibility of our clients' property purchasing process from beginning to end. The result of this means that we can give them a helpful push to expedite the process when required, which is useful when time is not on your side.
And for those who aren't based in Guildford or Surrey and who won't be using our local property partners, then all you need to do is contact us on 01483 238280 or email info@complete-mortgages.co.uk to find out how Complete Mortgages can get you as prepared as possible and help you get moved in by Christmas.
From first-time buyer mortgages and commercial mortgages to individual buy to let mortgages and limited company buy to let mortgages, Complete Mortgages provides a complete service when it comes to getting a mortgage.
*http://hoa.org.uk/advice/guides-for-homeowners/i-am-selling/when-is-the-best-time-to-sell-my-house/
By Mark Finnegan, Director at Complete Mortgages