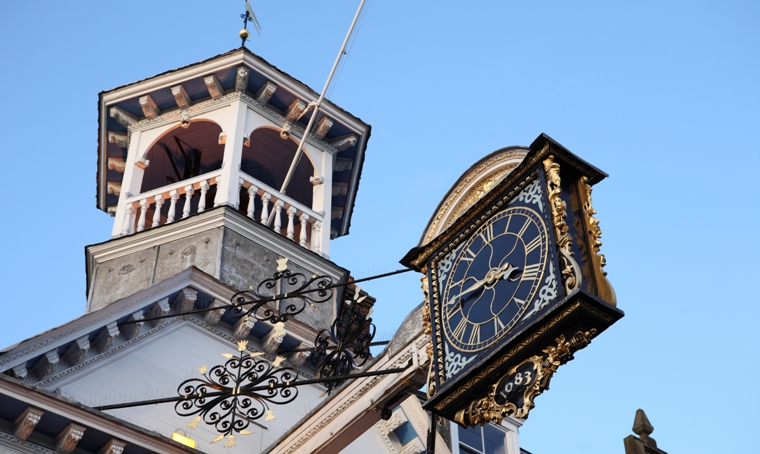 Let's start with the universally good news – mortgage lending to homebuyers increased by 27% in March.
The figures, as released by the Council of Mortgage Lenders (CML), suggests that even first time buyer mortgages were on the up across the UK, with 31,500 loans granted in March 2017 compared with 28,100 in March 2016.
As a Guildford mortgage broker, Complete Mortgages' March was particularly busy; so busy in fact that it bucked the national trend by being a staggering 82% up on March 2016.
As a local mortgage broker this is, of course, good news. However, it's also good news because it highlights that the Guildford mortgage market continues to move apace and suggests that we can expect this trend to continue as we head into summer (a period when home moving and home buying activity typically tends to slow down).
On the flipside, there is the issue of Guildford's rapidly increasing property prices. And whilst this isn't bad news for those who already own a home, it is unlikely to be met with positivity by those itching to get their feet on the property ladder.
Research by online estate agents House Simple has shown that outside of London, the UK's least affordable areas include Bath, Brighton, Crawley, Tunbridge Wells and, of course, Guildford. In fact, less than 7% of Guildford properties are priced lower than the national average.
So, what does this tell us? Well, it confirms what we already know; Guildford is an expensive and desirable place to live. It's also likely to be met with concern by first time buyers whose chances of buying a property in Guildford are arguably much slimmer than this month's national averages from the CML would suggest.
However, what Guildford first time buyers must remember is that there are hugely competitive first time buyer mortgage deals entering the market all the time. And with 85% loan to value mortgages on 4.5 x earnings now available, the Guildford first time buyer is now able to enter the market without having to rely solely on putting down an astronomical deposit.
Are you a first time buyer? If so, then our advice is to contact the Complete Mortgages team, which specialises in first time buyer mortgages, to discuss how we can help move you towards homeownership.
Just remember that as Guildford property prices increase, the relative value of your deposit decreases, so taking action sooner rather than later is advised before homeownership really does become out of reach.
Contact Complete Mortgages on 01483 238280 or email info@complete-mortgages.co.uk to discuss our services, from first time buyer mortgages and commercial mortgages to buy to let mortgages and limited company buy to let mortgages.
By Mark Finnegan, Director at Complete Mortgages