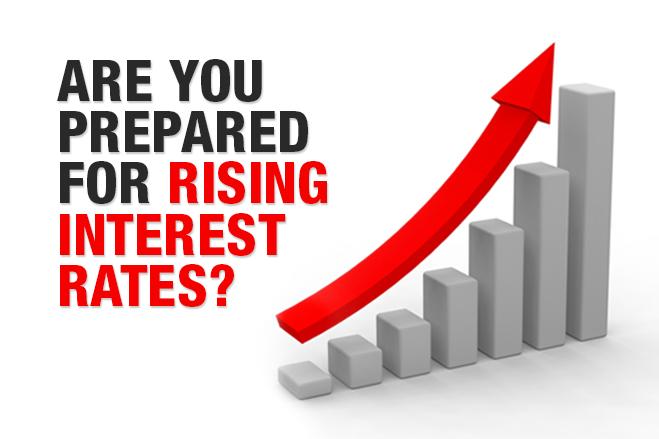 2018 is the year of the remortgage.
If you didn't read my last piece and are wondering why 2018 is any different to 2017 – or any other year for that matter – then read on.
Going up? 
Nobody knows when or even if interest rates will go up in 2018, however there is much talk and speculation that the Bank of England could raise the Base Rate of interest by up to 0.50% at some point this year.
To put this into context, it would mean that someone on a variable rate mortgage borrowing £200,000 would face up to a £600-a-year increase.
Getting the most from your mortgage 
First of all, and despite what you may think, arranging a new mortgage is really straightforward – particularly if your mortgage broker is handling it on your behalf.
As a Guildford mortgage broker we see it all the time; people resisting remortgaging due to the perceived 'hassle', only to be pleasantly surprised when it's all done and dusted without much effort on their part.
Here are Complete Mortgages' top tips on remortgaging to get you started:
1. Dig out your paperwork 
Having an understanding of how much is outstanding on your mortgage, the mortgage term and any fees attributable with changing your mortgage will make it easier to navigate any questions that you will inevitably have to answer.
2. Know what you spend 
The process of getting a mortgage has changed over recent years, in as much as lenders now want to see clear evidence of your outgoings and, more importantly, your ability to comfortably make the mortgage repayments. Having some idea of what you spend on a monthly basis in advance will save time to-ing and fro-ing.
3. Do your homework
It may sound obvious, but take some time to find out what mortgage products are out there. New mortgage products are entering the market all the time, so make sure you pick the right mortgage for you and your lifestyle. More importantly, make sure that you're set to benefit from a mortgage switch and that any financial gain from a new mortgage isn't wiped out with exit fees from your existing mortgage.
Is there an easier way of doing this?
Of course there is. Using a trusted mortgage broker, such as Complete Mortgages, will save you a lot of legwork, time and possibly a bit of heartache, too.
If you let us handle your remortgage we'll not only manage the entire mortgage application process on your behalf, but we'll also spend the time finding the right mortgage for you, from the hundreds available (including the many broker exclusives that we have access to). What's more, depending on the product chosen, there may not even be a fee for you to pay at all.
See, remortgaging really isn't as difficult as you might think.
Contact the team on 01483 238280 or email info@complete-mortgages.co.uk to find out more. Even if you're not looking to remortgage, don't forget we're also specialists in buy to let mortgages, limited company buy to let mortgages, adverse credit mortgages and commercial mortgages, too.
By Mark Finnegan, Director at Complete Mortgages