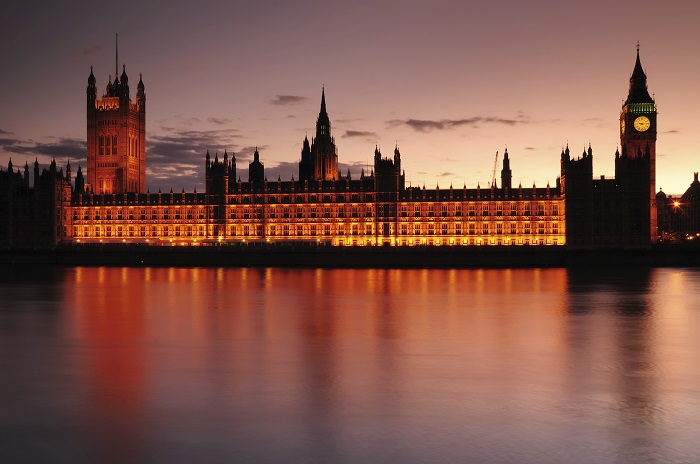 Ah, Brexit. If there's one word that people – regardless of their position – are tired of hearing, it's probably that one. However, it's a reality and one that is affecting all markets – including the mortgage market.
Regular readers will know that the team at Complete Mortgages isn't one to shy away from topical debate, so as the official date approaches (or moves further away?), we thought we'd address Brexit and mortgages head-on.
Is it a bad time to get a mortgage?
There is general uncertainty around Brexit – and understandably so.
However, you may be surprised to learn that despite all the talk of doom and gloom, housing transactions, post-EU referendum, have remained relatively stable.
Figures from HMRC UK Property Transaction Statistics suggest that the biggest spike was pre-referendum in April 2016, when there was a big push for mortgages and house purchases prior to the introduction of the 3 per cent stamp duty surcharge. Since then, there haven't been any dramatic reductions or increases in the number of houses being sold.
Shall I make the jump to a fixed mortgage?
There is still a long way to go – maybe even longer than we thought – before we officially leave the EU. As a result, our advice to those who are about to apply for a mortgage is don't put your life on hold.
Mortgage rates are still very low so there are still some fantastic deals on the market. Equally, given the turbulence around Brexit, it has become a buyers' market. On that basis, buying now could result in the savvy property hunter bagging a bargain.
Yes, there are some incredibly competitive fixed rate mortgages on the market right now, however any decision to switch to a fixed rate mortgage, in our view at least, should be made with more than just Brexit in mind.
Taking a long-term view
Often, when you're in the eye of the storm, it's difficult see beyond the immediate issues and consider the long-term picture.
Whilst very different to Brexit, the financial crash of 2007/8 caused much panic and saw house prices slump significantly. However, much less than a decade later, house prices bounced back and the impact of the crash drifted from the minds of UK homeowners.
Whilst Complete Mortgages cannot predict the future, buying a house is a long-term investment, so making decisions using a short-term view could be, well, shortsighted.
Brexit is unknown territory, yet regardless of the direction that it takes us in – for good or for bad – the world will still continue to spin and people will always need mortgages to buy property.
As a Guildford mortgage broker, we have access to hundreds of fixed rate mortgage deals available NOW that will provide certainty of payments in these uncertain times for homeowners – existing and prospective – in Guildford and the surrounding areas. If you're sitting on the Brexit fence and need some mortgage advice from a Guildford mortgage adviser, why not contact the team on 01483 238280 or email info@complete-mortgages.co.uk.