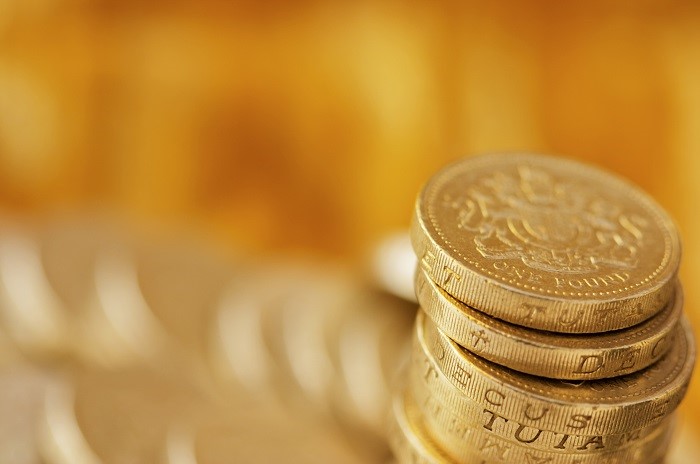 After much speculation the second interest rate rise has happened.
As of now, the interest rate is 0.75% following only the second rise by the Bank of England in a decade. In fact, the last time the base rate sat around this region was in 2009 – so it's no surprise that it's heading on an upward trajectory.
But what everyone wants to know – particularly those on either a standard variable rate mortgage or a tracker mortgage – is how the interest rate rise affects mortgage repayments.
As per our last interest rate rise article, we're going to keep it simple and say that the increase of 0.25%:
Increases a £100,000 repayment-based tracker mortgage that matches any rise in the base rate by £12 a month
Increases the monthly payments on a £200,000 mortgage loan by £25
For some, a rise of 0.25% may be manageable. For others, this increase and the possibility – or, if we're honest about it, the probability – of others further down the line may be unsettling. On this basis, many will now be viewing the fixed rate mortgage as a safer bet given the consistency and stability it represents.
The good news is that there is still a raft of competitive fixed rate mortgages on the market.
Inevitably, in the wake of this week's news, lenders across the nation will be looking to reflect the rate rise in their products, so those considering applying for a new mortgage or remortgaging will need to move relatively quickly if they are to agree a deal before any changes are implemented.
According to the Guardian, the number of people on a variable mortgage has fallen to 35% from 70% in 2001, so there is a clear move towards the security offered via fixed rate mortgages.
As a mortgage broker in Guildford, we've seen countless people switch to a fixed rate mortgage since the first interest rate rise in November and we now expect to experience a sharp rise in fixed rate mortgage applications in the coming weeks. And, as a Guildford mortgage broker with access to a comprehensive selection of mortgages that includes some of the most competitive deals on the market, our advice is don't waste time.
If you're either about to apply for a mortgage or are thinking of switching your mortgage from variable to fixed, then contact us on 01483 238280 or email info@complete-mortgages.co.uk.
By Mark Finnegan, Director at Complete Mortgages