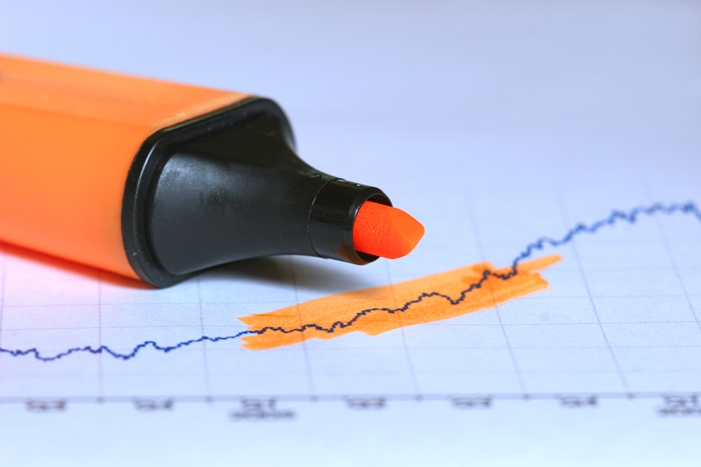 Have you recently switched – or considered switching – your mortgage?
If you haven't then you're not alone. However, it may be worth considering your options as the debate around whether or not a new interest rate rise is imminent (many are saying it is) gains ground.
Whilst we don't know when, exactly, or by how much, the Bank of England will increase interest rates, we do know that another two are planned before 2020.
If the first, relatively modest, rise of 0.25% wasn't enough to get you thinking about fixed rate mortgages then the second one might.
As a Guildford Mortgage adviser, we've seen an influx of people from across Guildford and the southeast enquire about getting a fixed rate mortgage. Lenders have increased their mortgage rates since the last interest rate rise, however it's not too late to get the ball rolling and apply for a fixed rate mortgage.
With access to some of the most competitive mortgage deals in the UK, Complete Mortgages is still seeing a number of options which, if you were to act now, would mean that you would still benefit from an excellent mortgage rate – and would be well placed to beat the rise (if and when it happens).
We're seeing demand for three year fixed mortgages, five year fixed mortgages and even 10 year fixed mortgages increase significantly, which indicates that people are now beginning to think seriously about locking themselves into consistent monthly mortgage payments – something that we haven't seen on this scale for a decade.
Of course, it's all down to affordability.
Analysis by estate agent Savills suggested that a 1% rise in interest rates would add approximately £10bn to mortgage repayments in the UK – or an average of £930 a year (£77.50 per month) to the cost of servicing an average mortgage.
Depending on your financial circumstances, you may prefer to have the flexibility that comes with other products such as tracker mortgages. Either way, if the much-deliberated rise has made its way to the front of your mind then it's certainly worth picking up the phone and calling a member of the Complete Mortgages team, who will be able to advise you on the right fixed mortgage for you.
In answer to the original question regarding whether or not time is running out to get a competitive fixed rate mortgage, I would say that there is still time – however I would also recommend that you don't waste time.
Complete Mortgages also specialises in other mortgages over and above fixed or tracker mortgages. We can also arrange mortgages for self-employed people, mortgages for teachers, adverse credit mortgages, buy to let mortgages and limited company buy to let mortgages. Contact us on 01483 238280 or email info@complete-mortgages.co.uk for more information.
By Mark Finnegan, Director at Complete Mortgages