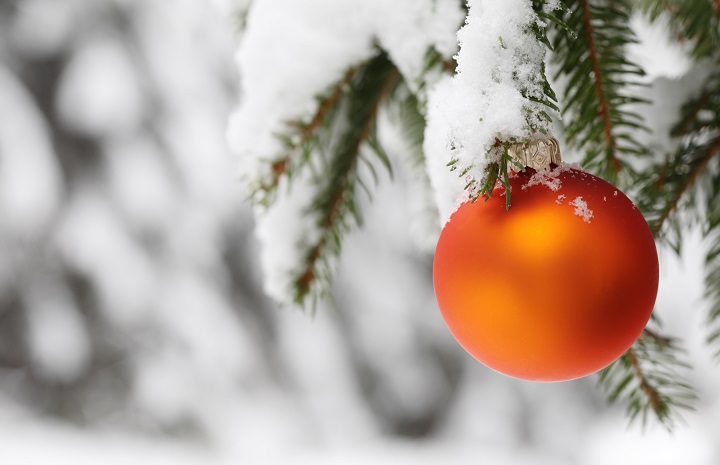 Christmas is a time for family, forgiveness and festive cheer.
It's certainly not a time for war – or, at least, 'mortgage wars' – which is what's being reported in one national newspaper (clue: the one that's most likely to run a headline with the words 'mortgage' and 'war' in the same sentence).
Although, in reality, it's not a war but simple economics that is seeing competition amongst high street mortgage lenders increase, which, in turn, is seeing the cost of fixed rate mortgages decrease.
In fact, fixed rate mortgage rates covering five-year fixed rate mortgage deals, ten-year fixed rate mortgage deals and even fifteen-year fixed rate mortgages are at their lowest level on record, with two-year fixed rate mortgages nudging towards record lows, too.
With Christmas only around the corner we expect that most of you will be winding down and preparing for the festive period. However, if you are in a position to take advantage of the cheap mortgage deals currently available UK-wide, our advice would be to look at our mortgage deal search tool. Not only will you be able to get an idea of just how competitive mortgages are right now, but you'll also be able to work out your monthly mortgage payments, too.
As a mortgage broker in Guildford with access to a competitive portfolio of mortgage products from a wide panel of lenders, we can quickly (and efficiently) pinpoint a mortgage that works for you.
And whilst our mortgage deal search tool is a great way in which to get a good sense of what products are out there right now, the best way of getting up to date mortgage advice is to contact the Complete Mortgages team direct on 01483 238280 or email us at info@complete-mortgages.co.uk to arrange a mortgage consultation.
Failing that, and if finding a new mortgage before Christmas is just too much of an ask, then simply kick back, enjoy the holiday period and get in touch in the New Year.
Complete Mortgages offers a wide range of specialist mortgages, from first time buyer mortgages and buy to let mortgages, to adverse credit mortgages and equity release mortgages. Contact us on 01483 238280 for more information.