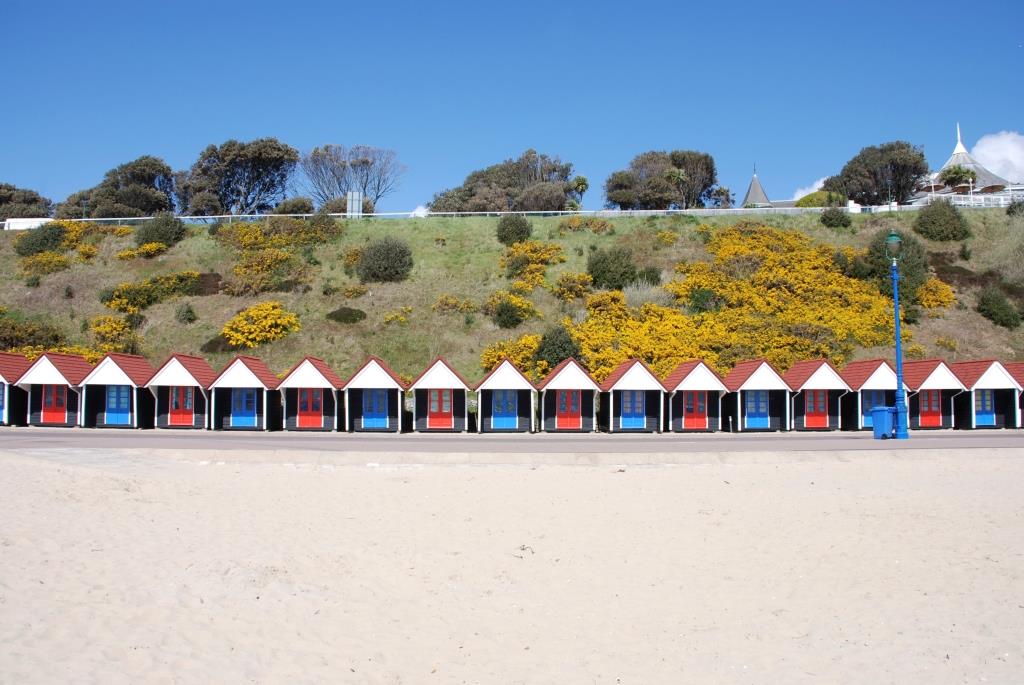 It really is boom time for Bournemouth. Not only is lending on the up, which means that more people in the area are arranging a mortgage, but also a survey carried out by a travel brand has revealed how Bournemouth is now one of the top trending hotspots in England.
Kent took the top spot of UK destinations with flight searches up by 602 per cent. Cambridge came second, up 288 per cent, with Bournemouth up a staggering 100 per cent*.
As a Bournemouth mortgage broker Complete Mortgages has witnessed the Bournemouth property market go from strength to strength over recent years. We've certainly seen an increase in mortgage applications and the recent swathe of deals to hit the market has only exacerbated this.
Even the Bank of England seems to be surprised by the amount of mortgage lending that took place in December (a period that's generally quiet) after it was revealed how £18bn was released by banks and building societies during the Christmas month – up £3.3bn from the same period in 2014.
Looking at the increase in people applying for a mortgage in Bournemouth combined with the revelation that Bournemouth is a 'top trending hotspot', it would seem that the area is becoming a go-to place for homemakers, holidaymakers and investors alike.
So, if you're a buy-to-let investor looking for a buy-to-let mortgage, or thinking of jumping on the Bournemouth bandwagon and simply want to move to the area, then get in touch and find out how we can help you secure a mortgage and be part of the Bournemouth boom.
Whether you're looking to arrange a mortgage in Bournemouth or simply want advice on finding the right mortgage for you, contact me on 01202 049661 or email jo@complete-mortgages.co.uk.
By Jo Frankowski, Manager at Complete Mortgages' Bournemouth office
*Momondo