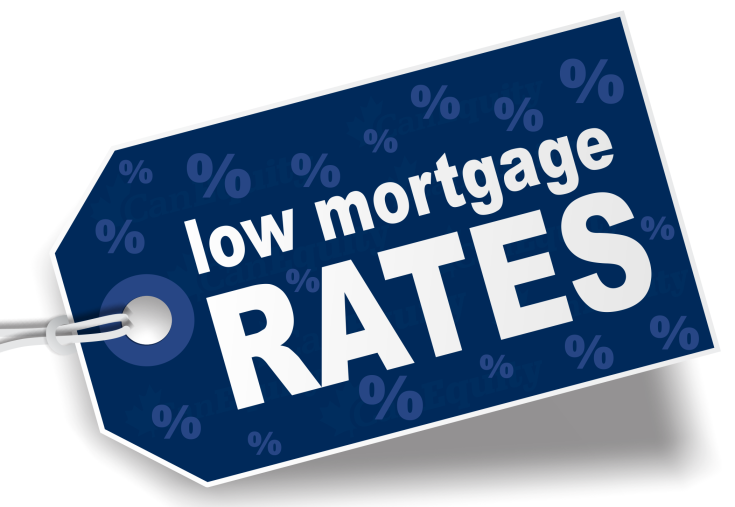 The Telegraph recently published a story that focused on the 'battle for mortgage customers' and the intensification of a war that is seeing lenders cut both their rates and penalty fees.
As a Guildford mortgage broker, Complete Mortgages feels and acts on the launch of each and every new mortgage product and the fluctuation of rates associated with those that already exist on a daily basis; indeed, it is our job to do so.
However, our view on the language used by the national media that places home buying in the context of a war – and the portrayal that the mortgage market is an arena in which only the cheapest product and lender will win – is bad not only for the mortgage industry, but also those applying for a mortgage.
Firstly, it's important to highlight that the cheapest mortgage isn't necessarily the best mortgage.
Evidence suggests that the average rate of two and five-year fixed mortgages has significantly decreased over the last seven years, and that's undoubtedly a good thing. The more competitive lenders are, the more attractive their mortgage products become.
However – and this is very important – not everyone's circumstances are the same. So, whilst a five-year fixed mortgage may be ideal for candidate A, it may not be so effective for candidate B.
Simply distilling mortgages and the mortgage application process down to a price war – something more akin to inexpensive consumer products such as bread and milk – doesn't take into account the nuances surrounding each individual's lifestyle and financial position.
It could also panic those looking for a mortgage into running headlong into a mortgage deal that may not necessarily suit their needs in the long (or even short) term.
The same Telegraph article suggests that lenders are already braced for a surge in new applications as a wave of existing fixed-term deals come to an end this autumn.
If this surge of applications originates from mortgage applicants who are well informed then we fully support that – but finding a mortgage broker who can guide you through the process and establish the right mortgage for you before you commit to anything should be your first port of call.
As an award-winning mortgage broker, our recommendation to those looking to secure a mortgage – or remortgage – is to seek professional mortgage advice; advice that treats a mortgage for what it is, which is a long-term commitment and not a simple day-to-day purchase.
If you're looking at getting a mortgage – or remortgaging – this autumn then don't get caught up in the bottleneck. From specialist self-employed mortgages and commercial mortgages through to first time buyer mortgages and adverse credit mortgages, Complete Mortgages can recommend a mortgage to match your own personal circumstances.
Contact us on 01483 238280 or email info@complete-mortgages.co.uk for an insightful, thoughtful and expert view on the current mortgage market – and a professional opinion on where you might fit within it.
By Mark Finnegan, Director at Complete Mortgages