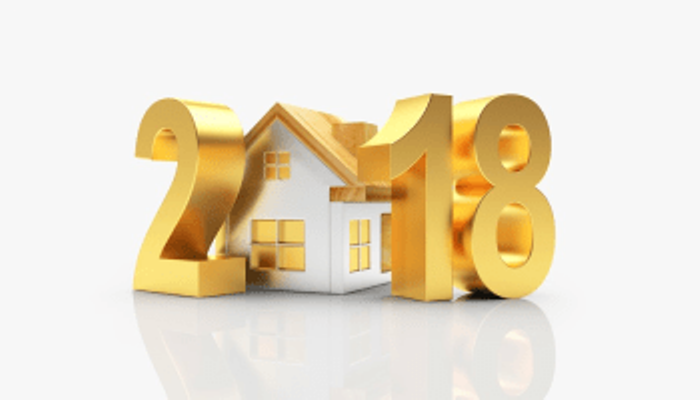 Now that the New Year is fully underway, we're urging our clients to start taking steps towards getting a new mortgage.
Whilst there are still a few lenders that are yet to increase their rates in line with the recent interest rate rise, the majority have already done so. Now, if you're on a fixed rate mortgage then this won't affect you.
However, if you're currently on the standard variable rate (SVR) – or are about to enter the realms of the SVR – then this may be of interest.
1. Some lenders still haven't raised their rates
For those who haven't been thinking about their mortgage and what the interest rate rise means for them over the last few weeks, there's still time to switch to a pre-interest rate rise mortgage deal – but you'd better be quick.
2. Beat the New Year rush
Whilst 2018 is in full swing, it can often take a few weeks before people start to really think about their next mortgage move. In fact, sometimes it's February before the mortgage market really gets going. Put simply, if you act fast we can get you 'mortgage-ready' before everybody starts to want to do the same thing.
3. To rise or not to rise
There is already speculation that the next interest rate rise could come as early as May 2018, which means that if you haven't already noticed the difference to your monthly mortgage repayments, then you may well do if the next interest rate rise comes as early as spring.
As a Guildford mortgage broker that has been in business since 2005, we're still amazed to see the reaction on our clients' faces when we explain how easy it is for them to remortgage. It's even easier if you let a reputable mortgage adviser manage the process on your behalf.
So, if any of the three points raised here are relevant to you and you feel that you're ready to remortgage – or at least you're thinking about remortgaging in 2018 – then call us so that we can get your mortgage application underway.
Even if you aren't looking to remortgage and simply need to arrange a mortgage, either for the first time or on a new property, then call us on 01483 238280 or email info@complete-mortgages.co.uk.
Remember, we also specialise in buy to let mortgages, commercial mortgages, limited company buy to let mortgages, equity release mortgages and adverse credit mortgages.
By Mark Finnegan, Director at Complete Mortgages